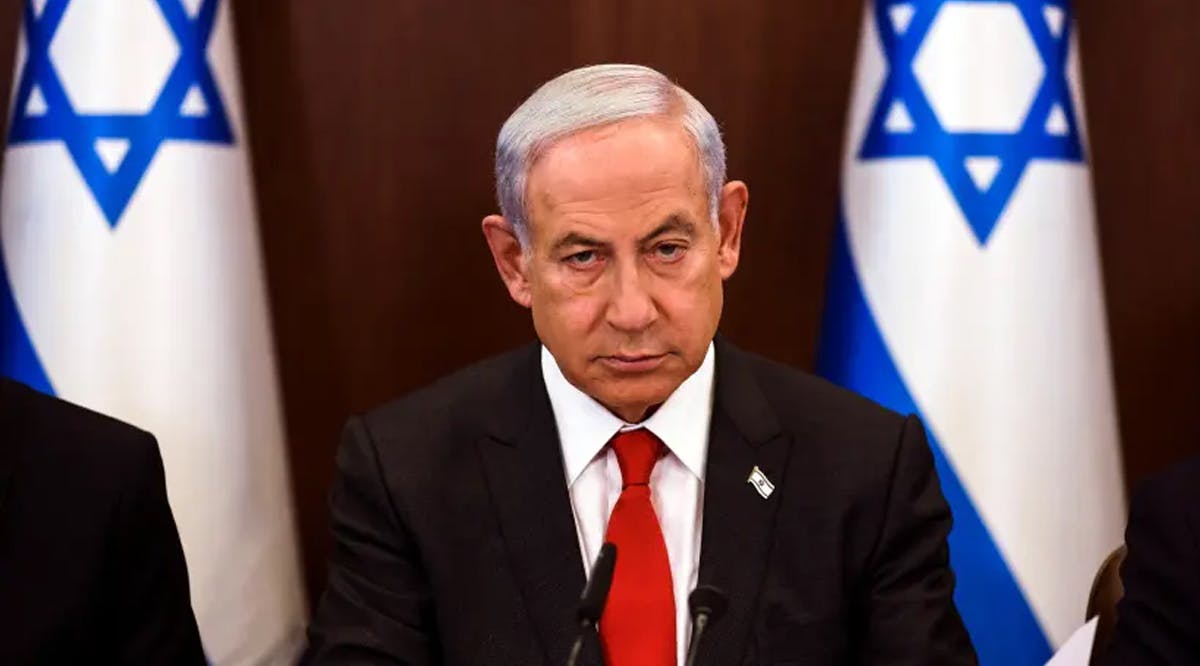 Otzma Yehudit: Netanyahu to Postpone Judicial Reform to Summer
Prime Minister Benjamin Netanyahu has agreed to postpone the judicial reform legislation to the summer, Otzma Yehudit announced in a statement released on Monday, March 27.
"Stopping the legislation is the right thing," wrote President Isaac Herzog in a statement following Netanyahu's announcement.
Defense Minister Yoav Gallant also released a statement on Monday night in support of Netanyahu's postponement of the judicial reform legislation.
Justice Minister Yariv Levin said on Monday that he would respect a decision by Netanyahu to freeze legislation of the government's bill proposal to alter the makeup of Israel's Judicial Appointments Committee.
Finance Minster Bezalel Smotrich called his supporters to action in a statement on Monday afternoon. "Friends, under no circumstances should we stop the judicial reform [which will] strengthen Israeli democracy. We are the majority, we must not give in to violence, anarchy...and wild strikes. Let's make our voice heard," he said.
The government will approve at its next meeting a decision to form a National Guard and subjugate it to National Security Minister Itamar Ben-Gvir, in exchange for Ben-Gvir's party, Otzma Yehudit, promising not to leave the government over Netanyahu's intention to postpone the legislation of the first judicial reform bill. (JPost / VFI News)
"Follow justice and justice alone, so that you may live and possess the land the Lord your God is giving you." - Deuteronomy 16:20