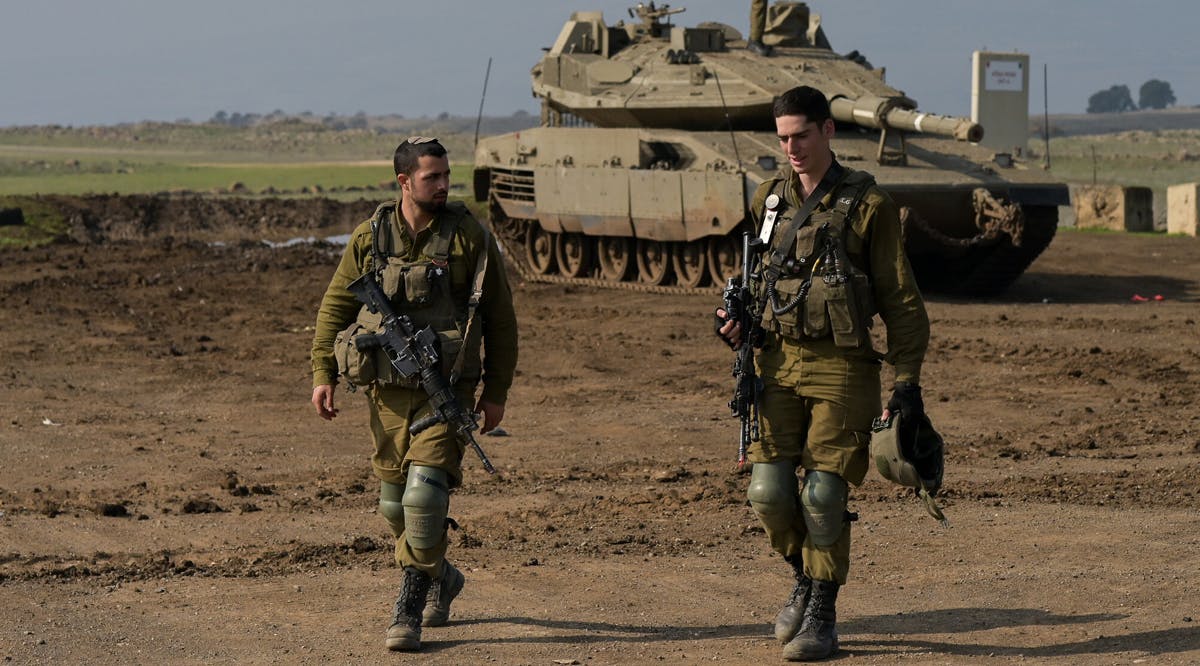 Senior Defense Official: Israel's Enemies See Country 'As Weak' Given Overhaul Rifts
A senior defense official said on Sunday, March 26, that Israel's enemies view the Jewish state as weak, due to the ongoing controversy over the government's judicial overhaul.
"Our enemies see Israel as weak and limited in its retaliation, especially in light of the weakening of international support," the official told reporters, speaking on condition of anonymity.
"The internal situation has become a central element, all the players point to the fact that Israel is in a serious crisis that, in their view, could lead to the collapse of Israel. They recognize an opportunity. There is damage to [our] deterrence and there are attacks being planned based on their assumption that Israel is paralyzed," he said.
The official said his view was shared by military chief Herzi Halevi, Shin Bet head Ronen Bar, and Mossad chief David Barnea.
The official said the IDF was "at full competency," despite hundreds of reservist officers threatening to boycott volunteer duty over the overhaul. "But continuing the legislative process without an agreement will result in competence being damaged." (TOI / VFI News)
"Lord, we pray for stability in our country. We pray that this problem be solved quickly and that we will be able to defend ourselves against enemies that wish to harm our country."