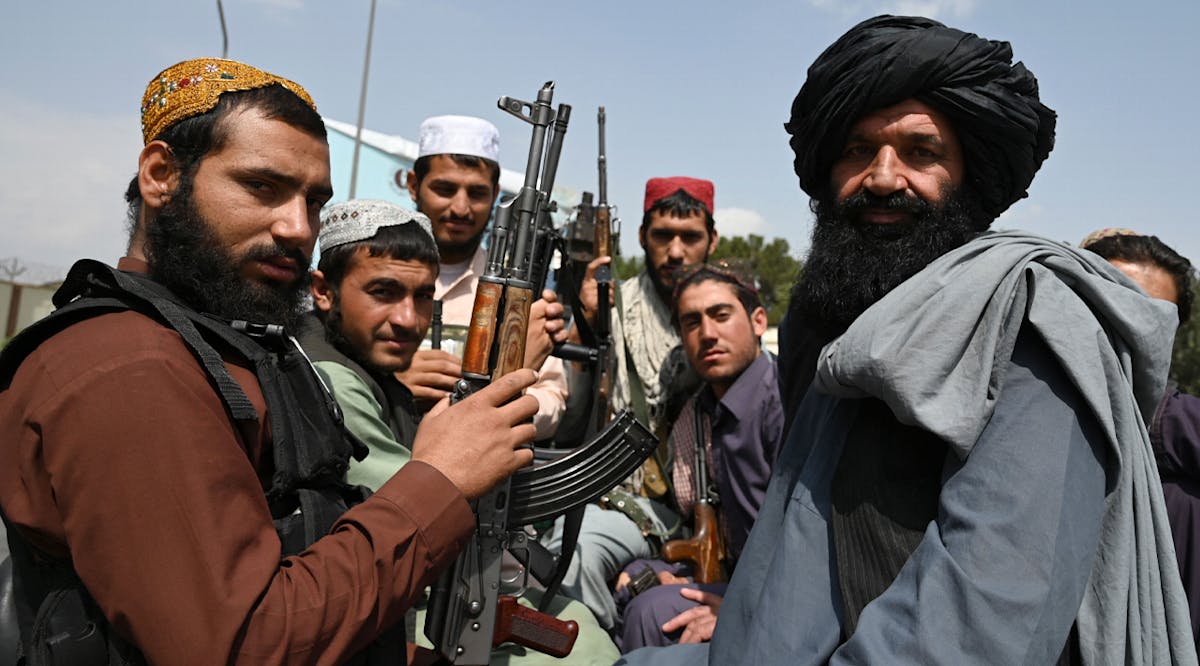 Christians, Religious Minorities in Afghanistan Now Face Greater Danger Under Taliban Rule
The highly criticized United States withdrawal from Afghanistan leaves local Christians and many other religious minority groups fearful following the Taliban takeover of the country.
Before the Taliban took control over Afghanistan, the country ranked second on an annual report of countries where Christians face the most extreme persecution released by Open Doors.
The international NGO advocating on behalf of persecuted Christians, also found that there was a 60% increase globally of Christians being killed for faith-related reasons in 2020 up from 2019.
The March for the Martyrs, the first large-scale march in U.S. history to stand in solidarity with Christians around the world, will be hosted in the nation's capital this year. The march, hosted by For the Martyrs, has moved from Long Beach, California, amid the current situation in Afghanistan to raise further awareness.
The founding president of For the Martyrs, Gia Chacon, said that it couldn't be better timing that the march will be held in D.C., sharing "everyone's been paying attention to what's been going on in Afghanistan … the reports of Christians who are now hunted down … killed for their faith." (Fox / VFI News)
"God, we ask that you protect your people from violence and religious tyranny."
The articles included in this publication do not necessarily reflect the views or opinions of Vision for Israel. We try to provide accurate reporting on news pertinent to Israel, the Middle East, the diaspora, and Jewish issues around the world—and we hope that you find it both informative and useful for intercessory prayer.