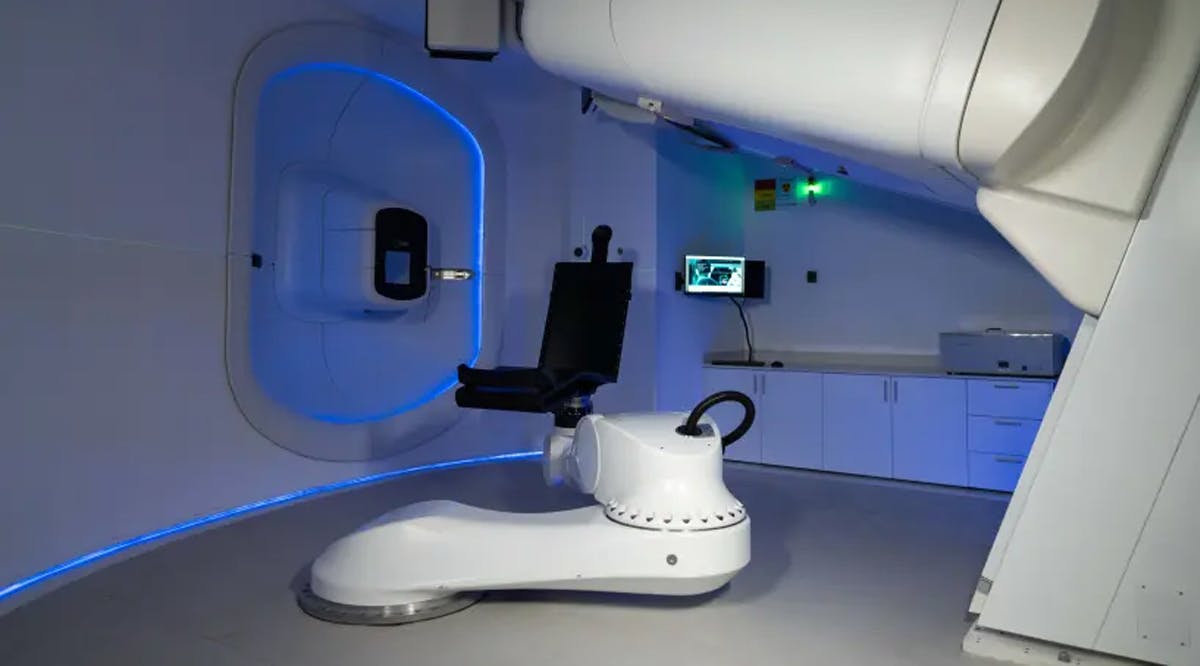 Israeli Hospital Offers Cancer Patients New Hope Thanks to New Tech
When asked about the ingredients that make Hadassah Medical Center's Oncology Department one of the best in the world, Hadassah Director General Prof. Yoram Weiss points first to the staff, "Our priority is having the best clinicians, the best researchers, and the best educators, which informs our financial decisions."
Also, to maximize the potential offered by new technologies and Israeli innovation, Hadassah has created additional tools, "For example, we have established a Proton Center, the first in the Middle East, in cooperation with a start-up called P-Cure," Prof. Aron Popovtzer, director of the Sharett Institute of Oncology said.
Regular radiation works through particles known as photons, he explained. A treatment based on photons is very powerful in curing the disease, but at the same time causes many unwanted side effects.
"Protons work in a different way, thanks to a specific feature that they present called 'Bragg peak'", Popovtzer added. "This property allows the radiation beam to stop abruptly after it reaches its target, which means significantly limiting the toxicity of the treatment."
Hadassah's Proton Center, which is running several clinical trials sponsored by P-Cure, offers other unique features: instead of receiving treatment while lying down, the patient sits up and this allows the physicians to angle the radiation beam even more accurately.
The hospital is also working on offering cancer patients the possibility to undergo Alpha radiation, as opposed to regular radiation, in partnership with a company called Alpha Tau. Among others, the initiative is supported by the Health Ministry. The hospital is already administering this innovative treatment to some cancer patients. (JPost / VFI News)
"This will bring health to your body and nourishment to your bones." - Proverbs 3:8