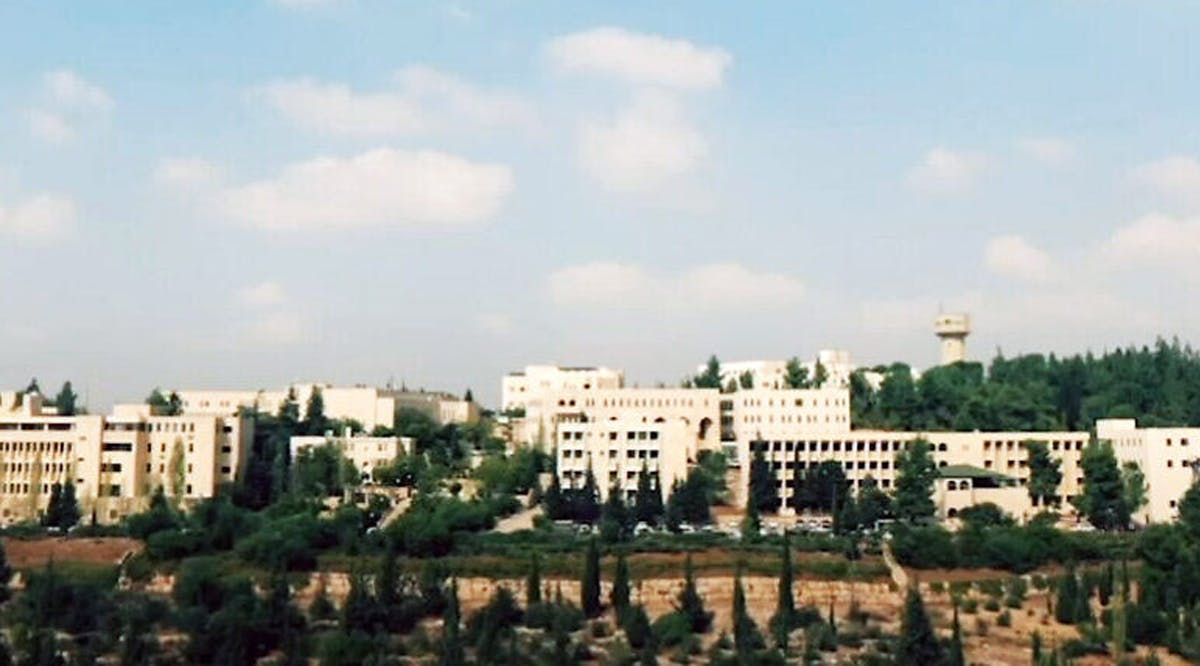 Israel Arrests 8 Palestinian University Students Suspected of Planning Terror Attack
Israeli security forces said Sunday, September 24, they had arrested eight Palestinian students suspected of planning a terror attack in the immediate future.
The students, from Birzeit University near Ramallah, were nabbed following an investigation into Hamas cells in Palestinian educational institutions, the Israel Defense Forces and Shin Bet said. They were allegedly recruited by Hamas operatives in Gaza, receiving weaponry intended for the attack.
Hamas, Palestinian Islamic Jihad, and the Popular Front for the Liberation of Palestine after meeting top officials in Beirut, "stressed the importance of escalating the comprehensive resistance, especially the armed resistance, in the face of the Israeli occupation, and agreed to strengthen all forms of coordination between the three organizations on all issues."
Later, on Monday night, Israeli forces arrested another five terrorism suspects in Judea and Samaria, the Israel Defense Forces said on Tuesday morning. The IDF, Shin Bet, and Israel Border Police arrested four wanted men in Silwad. Another man was seized in Deir Sammit along with a pistol, two magazines, and almost 150 9mm cartridges. (TOI / VFI News)
"God, we thank You for protecting us from terrorist attacks. We are extremely grateful for You, as well as for our defense personnel who continually risk their lives for the safety of all Israeli citizens. May You continue to bless them and assist them in their mission to detect terrorists before they can act on their malevolent plans."