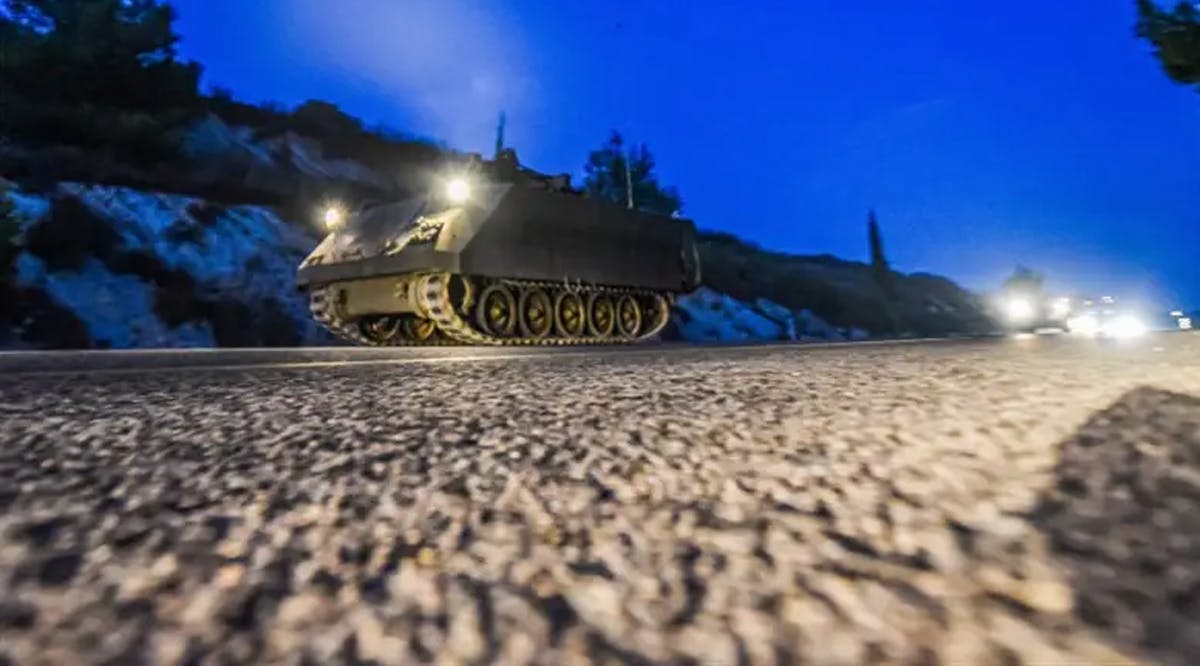 IDF: Aerial Infiltration from Lebanon Ruled out, Alarms Malfunctioned
The IDF has ruled out an aerial infiltration from Lebanon after warning sirens were activated in many communities in northern Israel on Wednesday, October 11. The sirens were activated due to a technical malfunction.
Combat helicopters were dispatched to shoot the potential threats out of the sky. The IDF later stated that so far no crashes have been detected in Israeli territory and no casualties have been reported.
A security source stated that it was suspected that the craft that crossed the Lebanese border was sent to attack military bases in central Israel, and not to attack communities in the north. In the end, the IDF stated that the investigation had found that there had been no infiltration and that the alarms had been activated due to a malfunction.
However, also on Wednesday, a Lebanese imam affiliated with Hezbollah told American media that there were thousands of "martyrs" in Lebanon prepared to join Hamas and "sacrifice themselves against Israel."
He added, "If Hezbollah does decide to enter the war, it would be a game changer. Hezbollah is so much more powerful than Hamas because it has partial governance over the entire country of Lebanon. It enjoys so much more support from Iran and other actors in the Middle East, and its people have freedom of movement, they can leave the country, they can come and go, unlike Hamas, which is stuck inside that blockaded enclave on the Mediterranean coast." (INN / VFI News)
"God, we ask that You help us protect all of our borders and retain Israel's sovereignty. We pray that we will not need to expand the war and face more enemies, but we trust that regardless of the situation, the outcome will be favorable for our country."