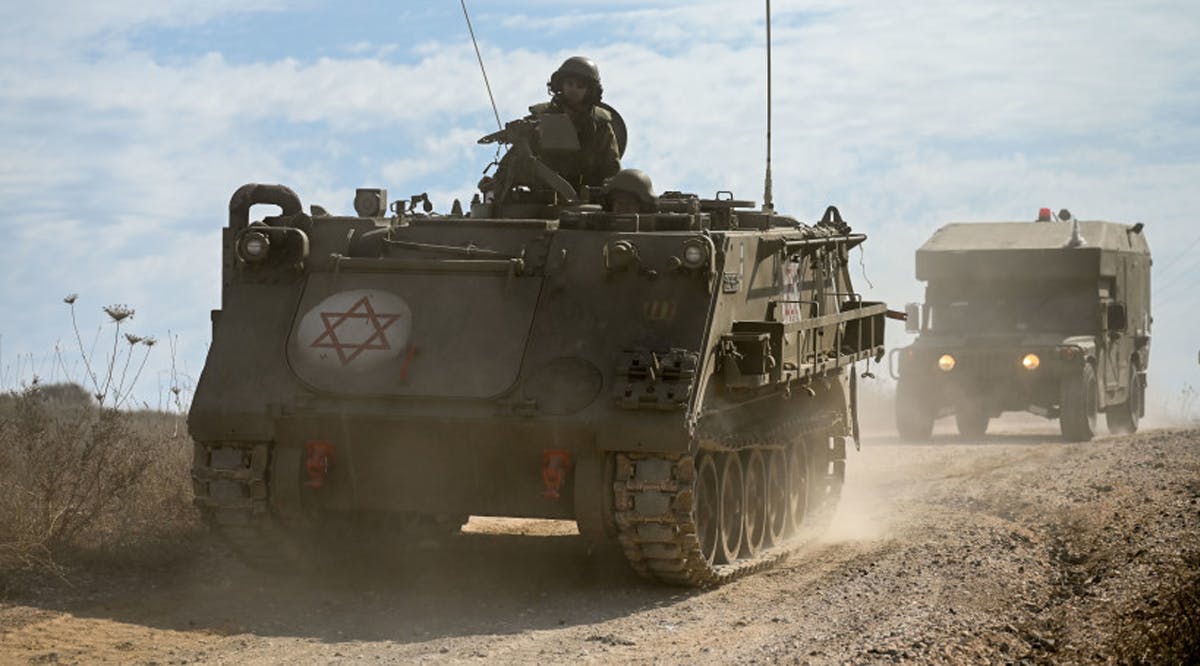 IDF: Hamas' Plan Was to Conquer, Hold Gaza Corridor
Intelligence collected from the battle with Hamas in the Gaza Strip periphery proves that the terrorist group planned to conquer the area and hold it for an indefinite period, the IDF said Wednesday, October 11.
Equipment, logistical items, and other data indicated that the terrorists expected to stay in the area and came prepared for such an operation, before facing a faster and more powerful counterattack than what they had foreseen, it said.
If Hamas succeeded in surprising the IDF and Israel completely at stage one of the invasion, it is clear that the IDF's second-round response – as opposed to a longer period of shock, waiting, and negotiation over hostages – took Hamas by surprise.
The IDF announced on Friday, that IAF aircraft, with the help of aerial intelligence, attacked dozens of positions used by Hamas to launch hostile drones. Meanwhile, health Minister Moshe Arbel issued a directive to the public health system in Israel to refuse to treat captured terrorists.
Sourasky Medical Center (Ichilov) announced on Wednesday evening that a terrorist who had been brought to the hospital was not admitted to the emergency room and was instead sent to the prison service's clinic in Ramle for treatment. (JPost / VFI News)
"Though they plot evil against you and devise wicked schemes, they cannot succeed." - Psalm 21:11