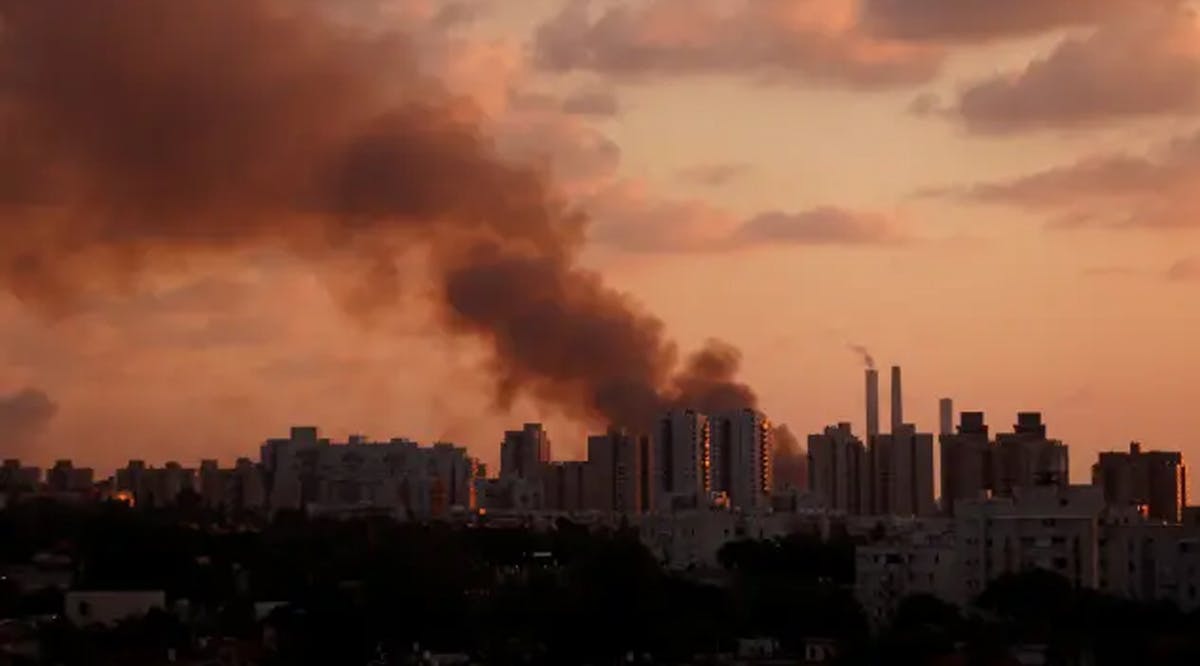 Number of Fatalities Rises to 1,300, 3,300 Injured, over 120 Taken Hostage
The number of Israeli dead currently is up to 1,300 including 258 IDF casualties, with the number of wounded rising to 3,300 according to an MDA report. Additionally, the IDF announced on Friday morning that 120 families have been notified that their loved ones have been abducted to Gaza by Hamas.
IDF Air Force Chief Maj.-Gen. Tomer Bar said on Thursday, October 12, that he has a list of which Hamas officials masterminded and planned the invasion of southern Israel this past Saturday and that they will all disappear. He said that the IDF was continuing aggressive attacks from the air, having dropped more than 6,000 bombs on Hamas and Islamic Jihad in Gaza.
IDF Chief-of-Staff Lt.-Gen. Herzi Halevi also said on Thursday, referring to Hamas Gaza Chief Yahya Sinwar, "This abominable attack was decided on by Yahya Sinwar, the sovereign in Gaza, which makes him and all of his apparatus under him dead men."
Palestinian reports said that there were 1,417 dead Palestinians in Gaza, and the IDF has said that there were more than 1,000 dead Hamas terrorists within the Gaza corridor from the battles there. (JPost / VFI News)
"God, we pray for all the families that have lost a loved one and we ask that You bring them comfort by helping our soldiers apprehend the terrorists behind their murders. We also pray for the civilians that have been abducted by Hamas and we pray that they will be rescued and return to their homes as soon as possible. We offer our heartfelt condolences to all these families and pray that they will never experience such depravities again."
The articles included in this publication do not necessarily reflect the views or opinions of Vision for Israel. We try to provide accurate reporting on news pertinent to Israel, the Middle East, the diaspora, and Jewish issues around the world—and we hope that you find it both informative and useful for intercessory prayer.