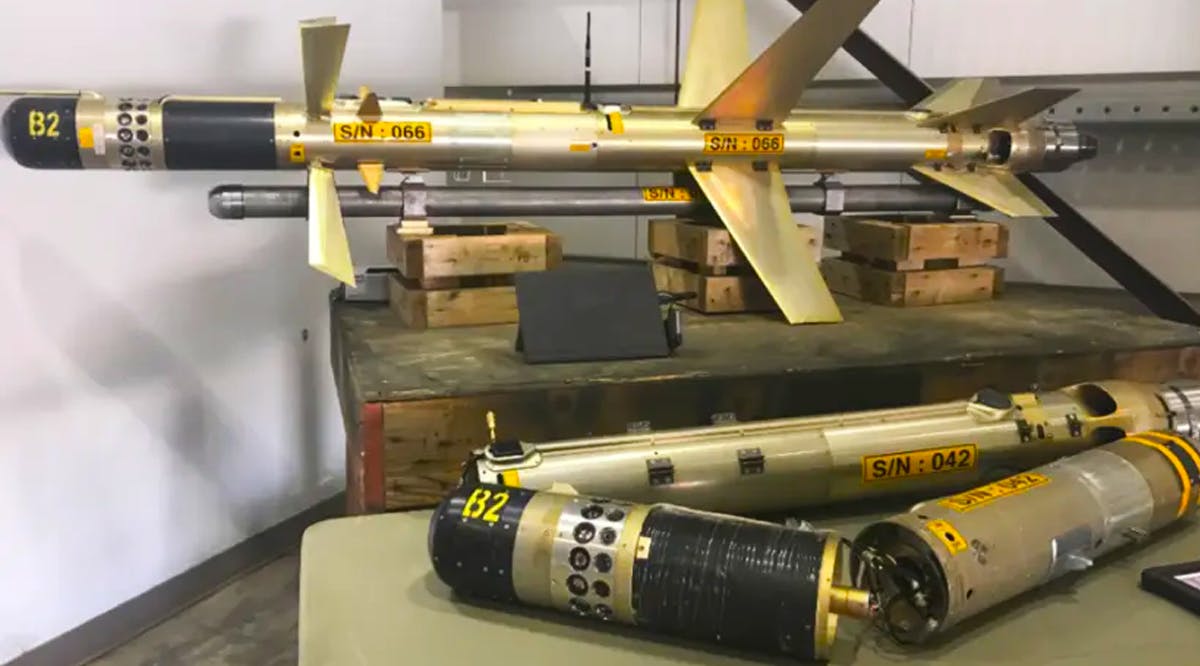 US Announces 'Largest-Ever' Forfeiture of Iranian Missiles, Oil Seized in US Navy Raids
The US Department of Justice successfully forfeited approximately 1.1 million barrels of oil and hundreds of missiles seized by the US Navy from several Iranian vessels in the Arabian Sea late in 2019 and early 2020, the US Department of Justice confirmed in an announcement on Wednesday night, December 8.
These represent the largest-ever American forfeitures of Iranian fuel and weapons to have been seized by the US government. Forfeiture of property – penalizing the owner for wrongdoing – allows the US government to take possession of and sell it.
The Islamic Revolutionary Guard Corps, which is alleged to have orchestrated the shipments, is designated as a foreign terrorist organization by the DOJ, which allowed for the seizures and forfeitures.
"The actions of the United States in these two cases strike a resounding blow to the Government of Iran and to the criminal networks supporting Iran's Islamic Revolutionary Guard Corps," said Assistant Attorney-General Matthew G. Olsen of the Justice Department's National Security Division. "The Department of Justice will continue to use all available tools to combat the threats posed by terrorist organizations and all those who seek to harm the United States and its allies."
The two weapons caches of eight surface-to-air missiles, 171 anti-tank missiles, and thermal optics – as well as components for naval surface-to-surface cruise missiles, anti-ship cruise missiles, drones, and other missiles – were alleged by the DOJ to have belonged to the IRGC and were destined for Houthi militants in Yemen. The two flagless vessels, dhow sailboats, were raided on November 25, 2019, and February 9, 2020.
The DOJ announcement contains contradictions about the number of different types of missiles seized, in the opening sentence of the press release listing 171 surface-to-air missiles and eight anti-tank missiles. (JPost/ VFI News)
"God, we ask that you protect the world from war with Iran."
The articles included in this publication do not necessarily reflect the views or opinions of Vision for Israel. We try to provide accurate reporting on news pertinent to Israel, the Middle East, the diaspora, and Jewish issues around the world—and we hope that you find it both informative and useful for intercessory prayer.