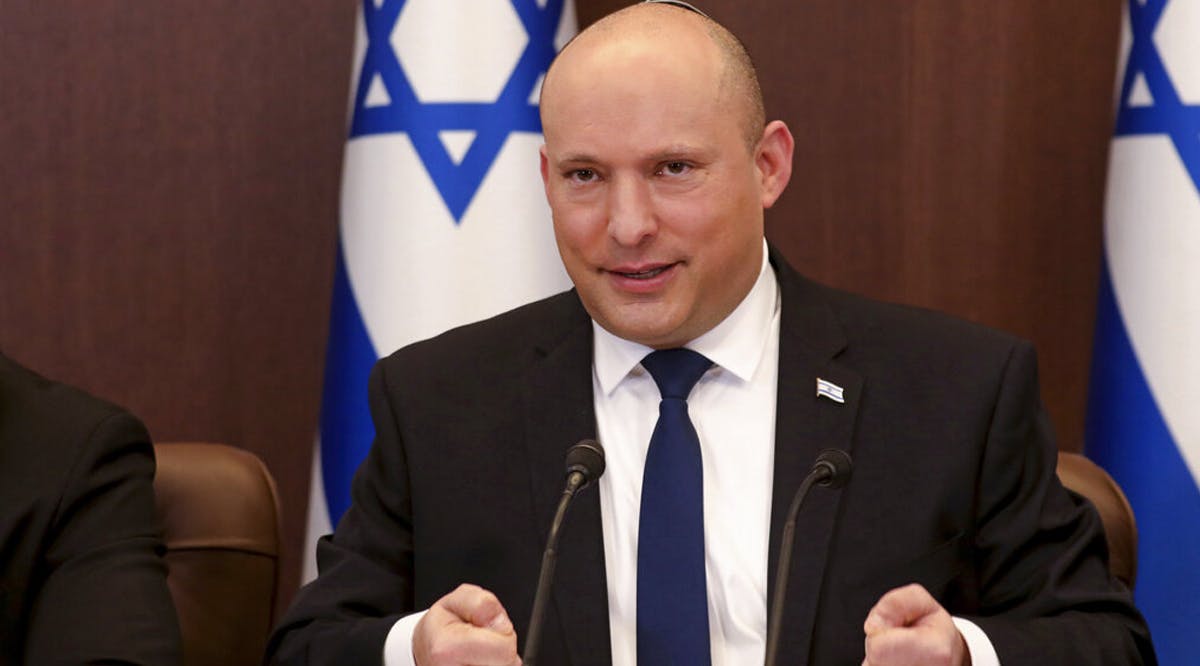 Israeli Prime Minister Urges Countries to Take a Hardline Stance on Iran
Israel tapped the U.S. and other countries to take a hardline stance against Iran as the countries deliberate reviving the failed nuclear deal.
On Sunday, December 5, Israeli Prime Minister Naftali Bennett urged countries to be wary when dealing with Iran, stressing Iran cannot continue to violate agreements while trying to negotiate new ones.
Bennett's sentiments came after deliberations in Vienna ended in a stalemate with U.S. and foreign negotiators reporting Iran had taken a hardline stance of its own.
He said, "We got an example of the nuclear blackmail I was talking about when, during the Vienna talks, it was published that they (the Iranians) began enriching uranium to 20 percent in advanced centrifuges in the underground facility of Fordow," said the Israeli Prime Minister. "This is a very serious stage. I call on every country negotiating with Iran in Vienna to take a strong line and make it clear to Iran that they cannot enrich uranium and negotiate at the same time." (OANN / VFI News)
"Lord, we pray that You would stop the Iranians from reaching a nuclear grade weapon and that You would keep the world safe from a nuclear war."