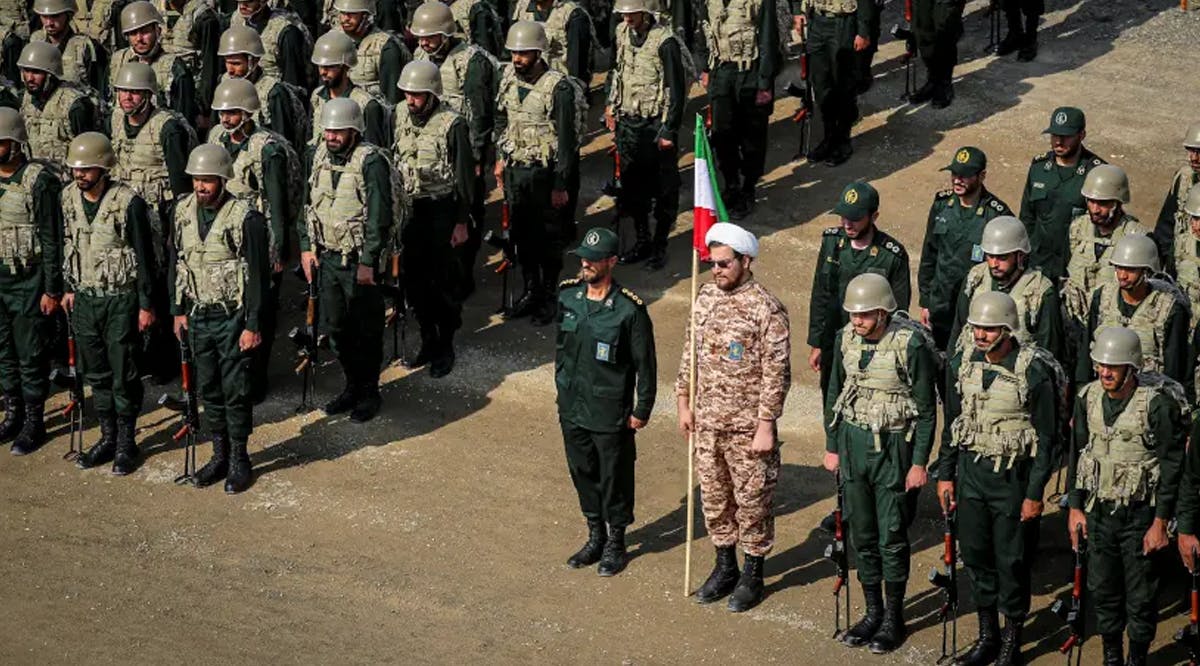 Germany Earned Over $1 Billion from Iran Trade, Amid Tehran's Repression
German business deals with the Islamic Republic of Iran are booming amid the Iranian regime's violent crackdown on protestors who are seeking the end of the theocratic state.
According to newly published statistics from the Federal Statistical Office of Germany, Germany exported €1.2 billion worth of goods to Iran from January to the end of October in 2022.
The federal republic imported roughly €260 million in merchandise from Iran. The German-Iranian Chamber of Industry and Commerce boasted on its website that "Germany is still Iran's largest trade partner in Europe."
Germany exported €275 million worth of machines and engineering technology to Iran in 2021. Germany's non-transparent export regulations do not permit disclosure of the nature of the goods and material sold to Iran - some of which has been used for dual-use purposes (military and civilian aims) over the decades.
The Iranian-owned bank, European-Iranian Trade Bank located in Hamburg and German banks (Volksbank Konstanz and Volksbank Schwarzwald-Donau-Neckar) situated in the southwestern German state of Baden-Württemberg provide transactions for sensitive business deals between German companies and Iranian banks.
The US accused the European-Iranian trade bank (EIH) of playing an illicit role in Iran's nuclear and missile programs. Germany continues to permit the EIH to operate. (JPost / VFI News)
"But the way of the wicked is like deep darkness; they do not know what makes them stumble." - Proverbs 4:19