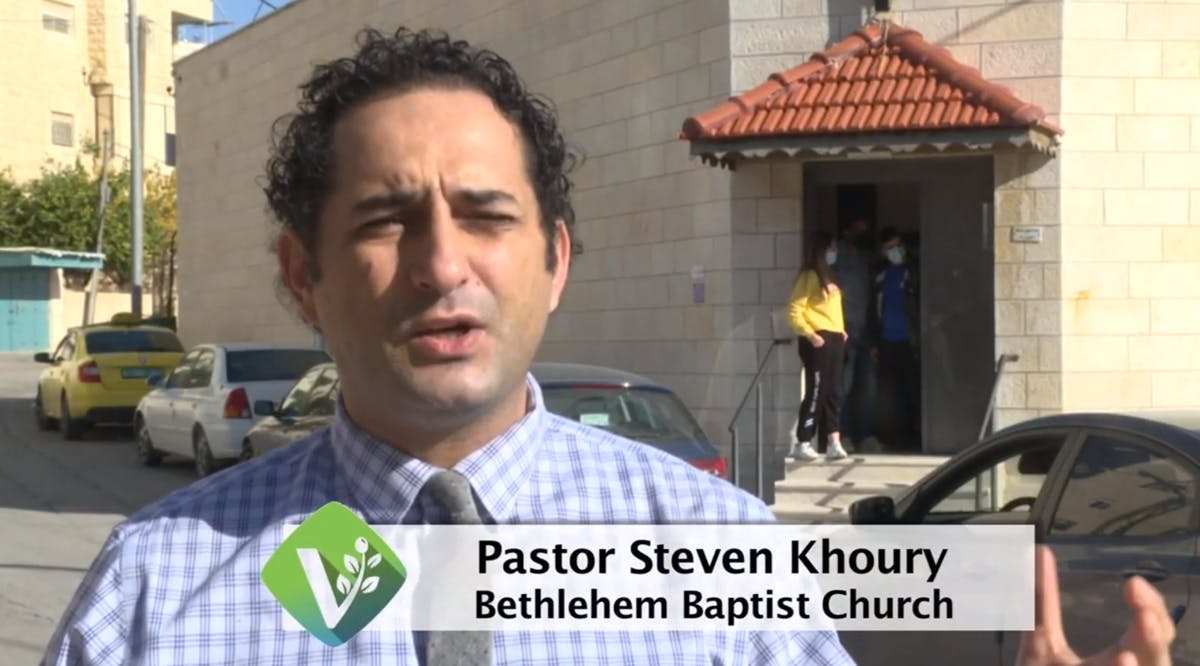 Christmas Aid for Arab Christians in Bethlehem | Vision for Israel
For the people of Bethlehem, Coronavirus has hit hard. Between travel restrictions, closures, and mounting bills—people have been hurting. But thanks to your heroic support, we're able to provide vital assistance to people in need—regardless of their background or religious affiliation.
Learn more about blessing Israel in practical ways, and how you can restore lives by spreading love and compassion, and by distributing humanitarian aid and disaster relief to those who need it most.