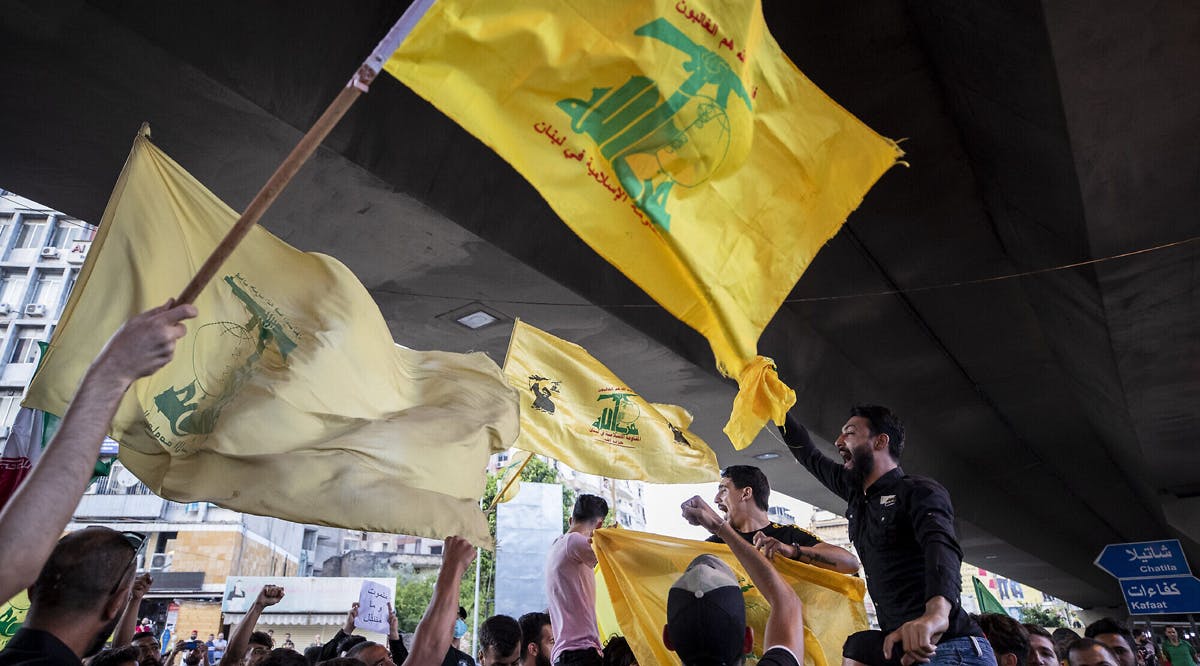 Australia Declares All Branches of Hezbollah a Terrorist Organization
Australian Minister for Home Affairs Karen Andrews declared on Wednesday, Australia became the 18th country to declare all branches of Hezbollah to be a terrorist organization. In 2003, Australia classified Hezbollah's overseas terrorist mechanism, labeled by Hezbollah as its External Security Organization, as a terrorist organization under Australia's Criminal Code.
"There is absolutely no place in Australia for violent extremism. There is no cause – religious or ideological – that can justify killing innocent people," Andrews told reporters in Canberra.
Upon completion of the Australian move, any activity on behalf of Australian personalities or organizations for the benefit of Hezbollah, including financial assistance or public support for the terrorist organization, will be considered a criminal offense. The decision will give Australian law enforcement agencies many more effective tools to combat the organization's activities in Australia.
Hezbollah in a statement "strongly denounced the Australian authorities' decision", saying it was "a humiliating submission to American and Zionist diktats" and served Israeli interests. The "decision and those that have preceded it will not affect Hezbollah's position and its right to resistance", the statement said.
Last week, Britain's interior ministry announced that Hamas would be banned under the Terrorism Act and that anyone expressing support for Hamas, flying its flag, or arranging meetings for the organization would be in breach of the law. Violators are liable to face up to 10 years in prison. (I365 / VFI News)
Turn away from evil and do good; seek peace and pursue it. - Psalm 34:14