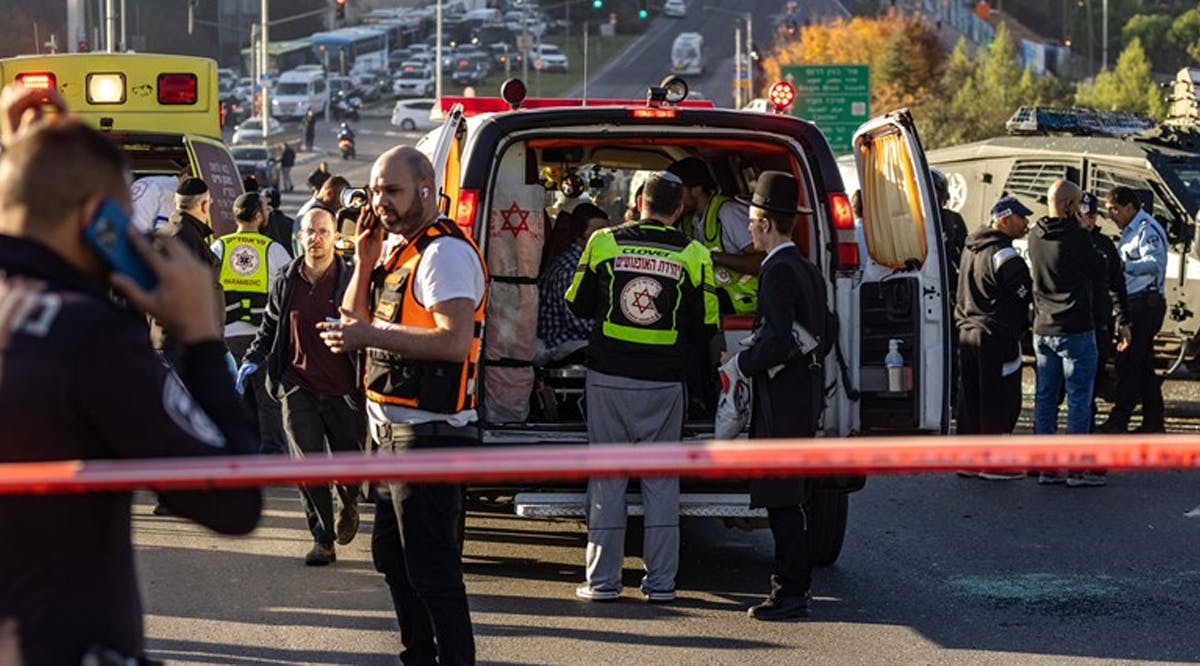 ISIS Terrorist Behind Deadly Jerusalem Bombings Captured
Israeli security forces have identified and captured the Arab terrorist, believed to be responsible for a pair of bombings in Jerusalem last month, that left two people dead, and over a dozen injured.
On Tuesday, December 27, Israel's military censor cleared for publication details of the arrest, including the identity of the suspected terrorist. Eslam Froukh, a 26-year-old mechanical engineer living in Israel with no prior known ties to terrorism, was arrested on November 29th, following an investigation by the Shin Bet internal security agency, Jerusalem District police, and the IDF.
The additional suspects arrested in the November 29th bust were later found not to have had any connection with the case and were released.
Investigators say Froukh identifies with the Salafist movement within Sunni Islam, and is a supporter of the ISIS terror organization.
Froukh carried out the twin bombings alone, authorities said Tuesday. Two explosions rocked Jerusalem on the morning of November the 23rd, hitting bus stops in Givat Shaul and Ramot. Aryeh Schupak, a 15-year-old Canadian yeshiva student, and Tadessa Tshuma, a father of six from Pisgat Ze'ev, were both killed in the Givat Shaul bombing.
Froukh, investigators say, was an avid consumer of pro-terrorist media content, which also aided him in learning how to assemble the bombs used in the attacks.
Froukh also used the pit to conceal explosive material for assembling new bombs, a Carlo-style automatic firearm, and a bomb already prepared for use. Shin Bet officials say Froukh was in the midst of planning an additional attack when he was arrested. (INN / VFI News)
"God, we thank You for helping our authorities arrest terrorists and terminate their malevolent plans before they come to fruition. We hope that no one in Israel will live in fear of a terrorist attack onwards."