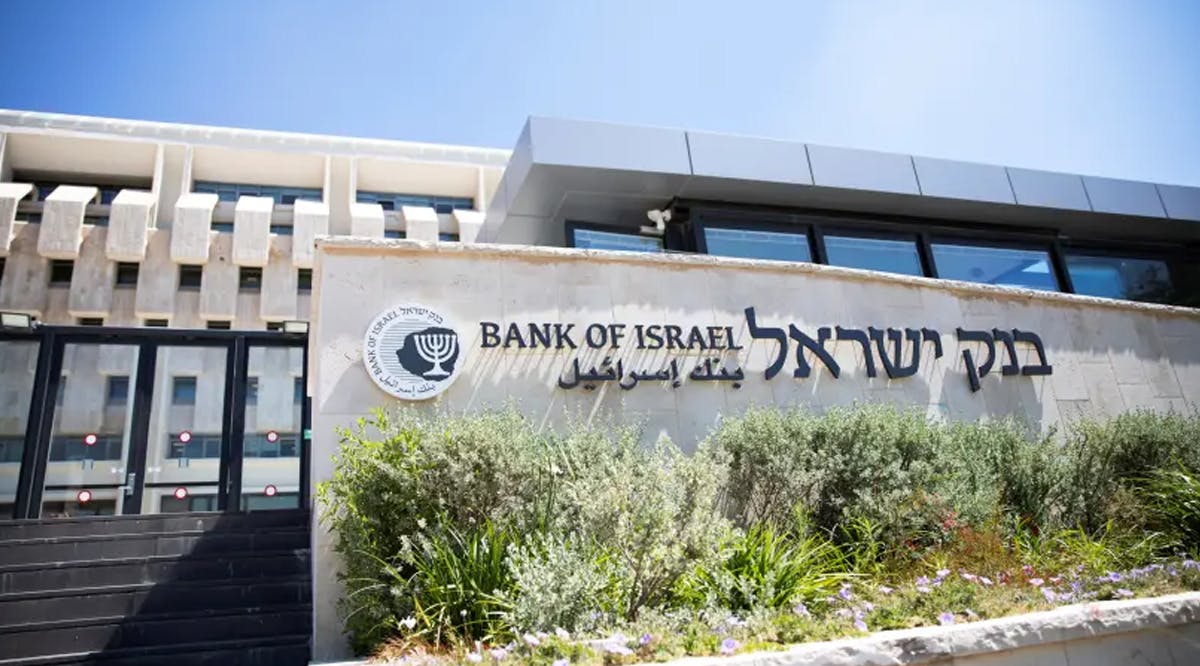 Israel's Economy Grew by 7% in 2021, Beating Global Average
Multinational business information company Dun & Bradstreet said Monday, December 27, that Israel's economy grew by 7% in 2021, beating out a global average of 5.9%. According to the study, India's economy grew by 9.5% and China's by 8%.
The Dun & Bradstreet report noted that although Israel's economy was showing significant improvement, driven by a strong tech sector and booming real estate activity, several industries such as tourism, restaurants, and entertainment continued to suffer in 2021.
The report noted the continued uncertainty surrounding the Omicron strain of the virus but said that Israel was showing resilience so far during the pandemic, especially due to the widespread vaccine rollout.
Meanwhile, unemployment has dropped throughout the year with the lifting of various pandemic-related restrictions.
The report said that while approximately 46,000 businesses closed in Israel in 2021, around 63,000 had opened or returned to operation. The report said that as of the end of 2021, there were around 620,000 active businesses, of which around 96.5% (about 600,000) were defined as small businesses.
"The entire global economy, and the Israeli economy in particular, showed an improvement in economic and business indices in 2021, after in 2020 it, like many local economies, was significantly affected by the coronavirus crisis," said Efrat Segev, vice president of data and analysis at Dun & Bradstreet Israel. (TOI / VFI News)
"God, we ask you to continue to strengthen Israel in every way possible."