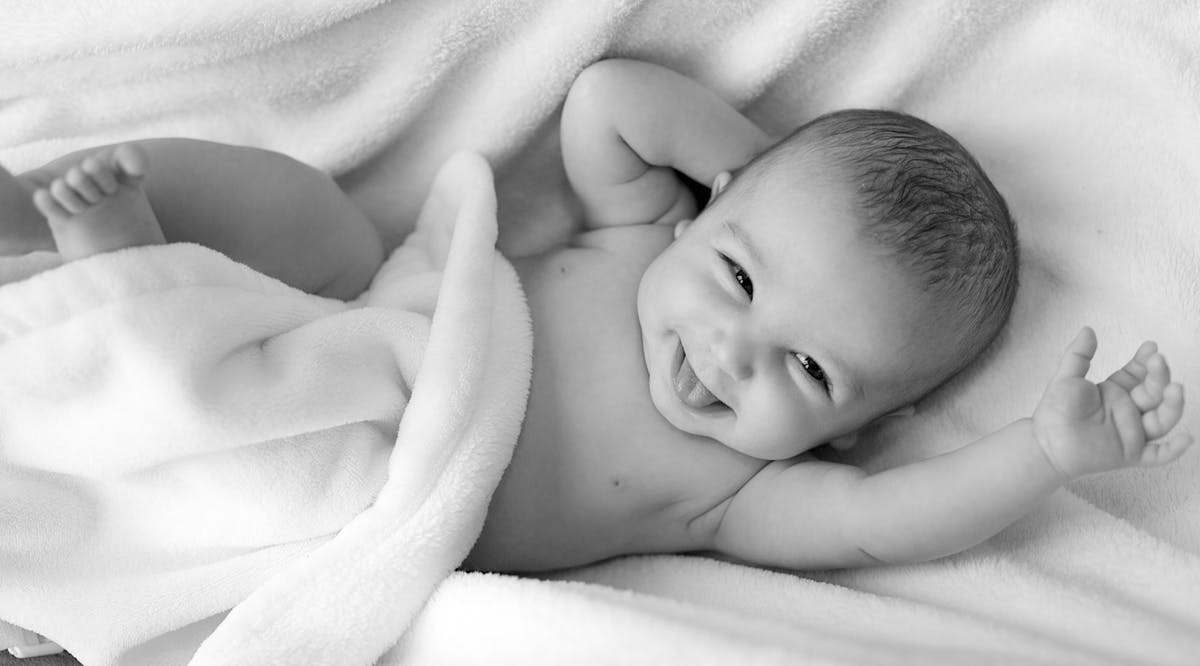 Mohammad Rises to Most Popular Baby Name in Israel
Mohammad was the most popular name overall given to newborns in Israel in 2020, Israel's Central Bureau of Statistics (CBS) reported this week.
The name was given to 2,394 Israeli-Arab babies in 2020. Yosef or Yusef, a name given to both Jews and Muslims, came in second with 1,176 Jewish boys and 656 Muslim boys receiving it.
The third most popular name following Mohammad was the unisex Ariel, with 1,223 Jewish boys and 579 Jewish girls given the name. Ahmad and Adam were also rising in popularity among Muslim boys.
The most popular girl's name among Muslims was Maryam.
Among Jewish newborn girls, the most popular names were Tamar and Maya, followed by Abigail, Noa, Sarah, Ayalah, Adele, Yael, Shira, and Esther. Israeli-Arab Christians opted for George, Charbel, Jude, Niel, Elias, and Liam for boys and Maria, Lin, Sama, Celine, and Leah for girls. (BB / VFI News)
The suggestions, opinions, and scripture references made by VFI News writers and editors are based on the best information received.
Want to see more from VFI? Follow us on Facebook! Our official Facebook name is Vision for Israel. Follow us there and please hit "like" if you like us.