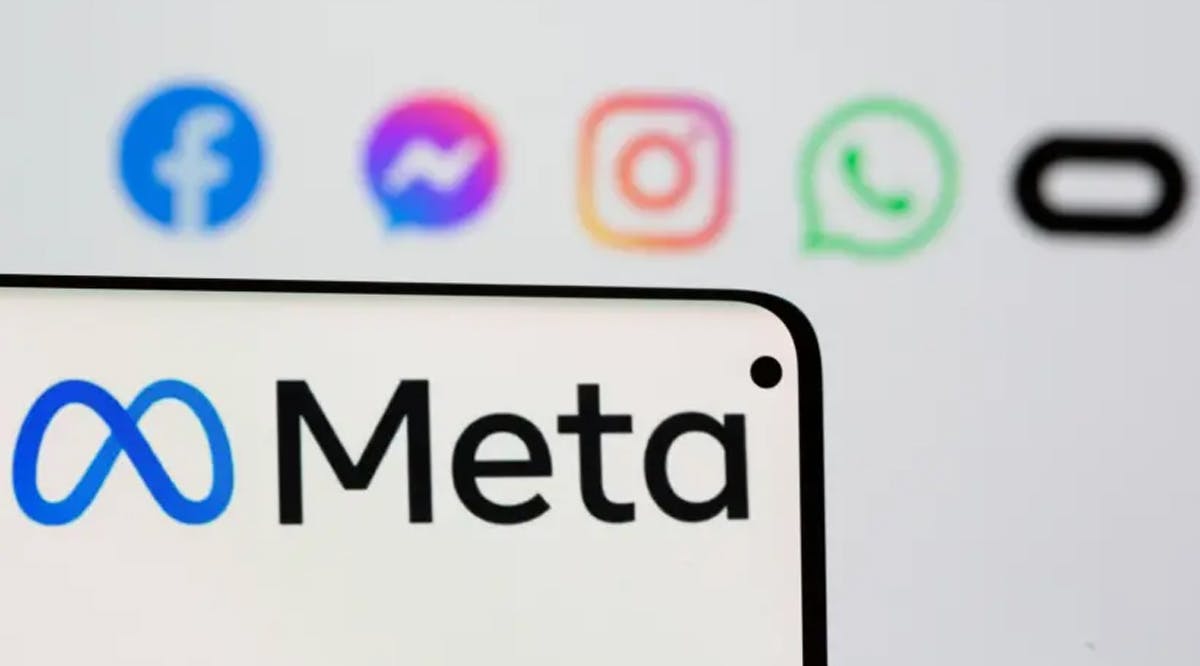 Meta Removes Over 140 Facebook Accounts Linked to Hamas
Over 140 Facebook accounts, 79 pages, 13 groups and 21 Instagram accounts linked to the Hamas terrorist group were removed by Meta in November for "coordinated inauthentic behavior" (CIB), the company announced on Wednesday, December 1.
The relevant accounts, pages and groups were being operated from the Gaza Strip and primarily targeted people in the Palestinian territories, and to a lesser extent in Egypt and Israel. The pages and groups were managed by fake accounts.
Meta describes CIB as "coordinated efforts to manipulate public debate for a strategic goal where fake accounts are central to the operation." When such efforts are discovered, the company removes both inauthentic and authentic accounts, pages and groups directly involved in the activity.
According to Meta, some of the pages claimed to be operated by news entities and communities from the West Bank, Israel and Sinai Peninsula, while others claimed to be independent news pages in the Palestinian territories.
The accounts primarily posted news stories, cartoons and memes in Arabic about current events in the region, including the postponed Palestinian election, criticism of Israeli defense policy, Fatah and Palestinian Authority President Mahmoud Abbas and supportive commentary about Hamas.
About 407,000 accounts followed at least one of the pages, around 2,000 people joined at least one of the groups and about 6,000 accounts followed at least one of the Instagram accounts. About $21,000 was spent on Facebook and Instagram ads, primarily paid for in US dollars, according to the report.
The report included a few sample posts, including one cautioning against alleged attempts by Israel to impersonate charities in order to gather information for operations and a post from the Palestine 21 News Network.
The report also discussed how Meta had removed CIB networks from Poland, Belarus and China which had featured fake accounts talking about issues such as migrants, criticism of Poland and COVID-19. (JPost / VFI News)
"Lord, we thank you for exposing terror groups and stopping their activity on social media. We pray that you would continue to stop acts of terror whether online or in reality."