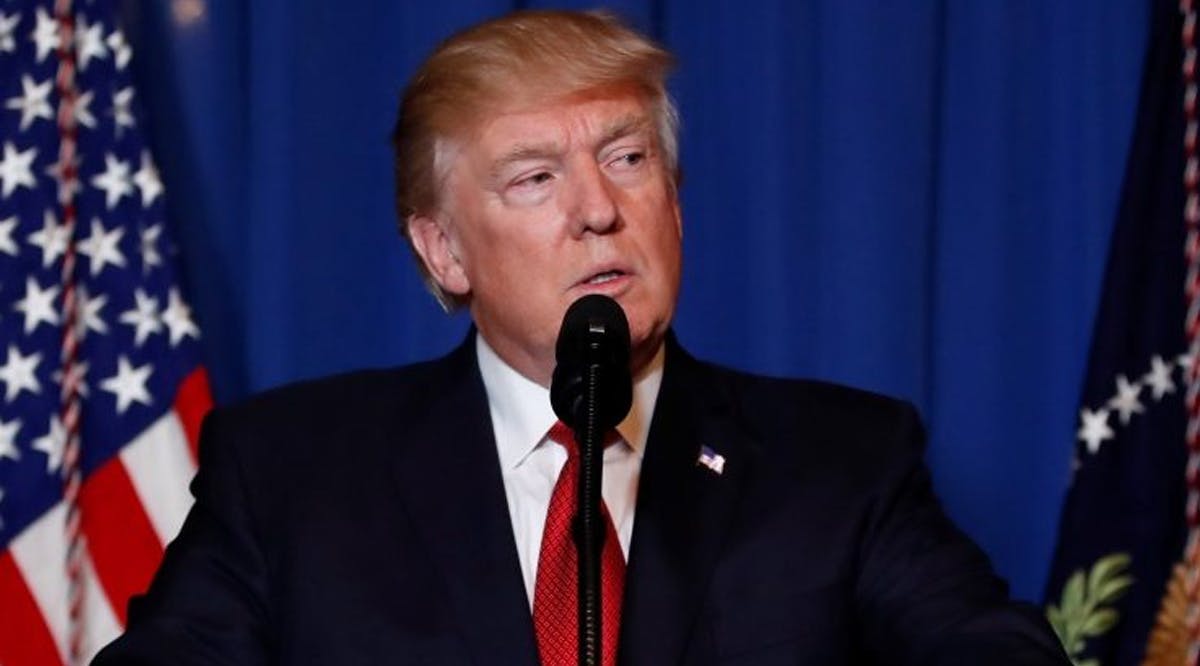 Iran's Hardliners Threaten to Kill Donald Trump After Salman Rushdie Attack
Iran's hardliners have threatened to kill former US president Donald Trump and his secretary of state Mike Pompeo following the stabbing of Sir Salman Rushdie - allegedly by Hadi Matar, a Muslim who has been praised by the religious regime in Tehran.
A media outlet, whose editor is personally selected by Iran's Supreme Leader Ayatollah Ali Khamenei has suggested that after Rushdie, "it is now the turn of Trump and Pompeo".
"God has taken his revenge on Rushdie. The attack on him shows it is not a difficult job to take similar revenge on Trump and Pompeo and from now on they will feel more in danger for their lives," reads the paper's front-page editorial.
"If the conditions for a fair trial of Mr. Trump and Mr. Pompeo and other criminals become available, they will be charged for committing this heinous crime and will face the consequence of their criminal actions. However, let there be no doubt that I say here to all American statesmen that the hand of revenge will eventually come out of the sleeve of our nation." (TT/VFI News)