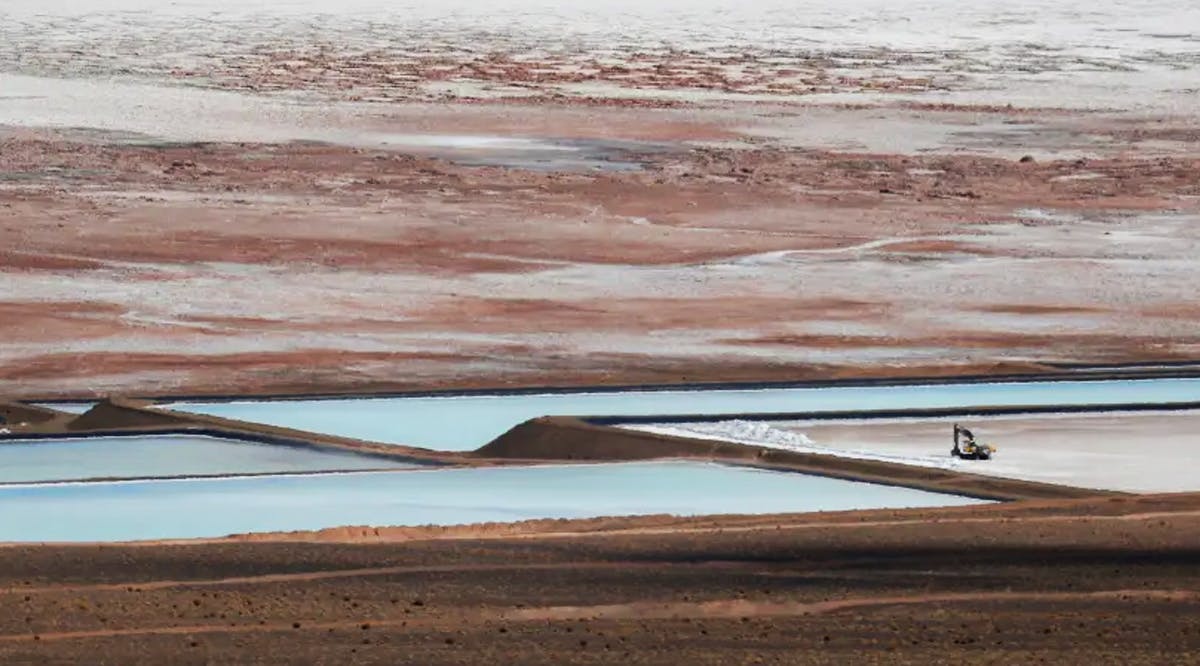 Israeli Space-Tech Startup Can Now Locate Lithium Deposits on Earth
Using technology originally intended to find deposits of subterranean water on Mars, Israeli start-up ASTERRA's satellite-image analysis software can now detect deposits of lithium under Earth's surface from space.
Currently one of the tech manufacturing market's most sought-after minerals, lithium is used in electric vehicles, semiconductors, chips, cell phones – anywhere you find a battery, you'll probably see lithium in use.
As such, the company's tech development discovery is a remarkable windfall, and ASTERRA has registered a patent for the new use of its technology in finding lithium reservoirs around the world, while still developing its water-finding capabilities.
Under founder Lauren Guy's management, ASTERRA launched its CTO office (which Guy now helms) at the beginning of 2022, aiming to expand the technology's uses to additional verticals and find other natural resources under the ground – the company decided to focus its efforts on lithium first, given its increasing demand and currently insufficient supply. (JPost / VFI News)
However, there need be no poor people among you, for in the land the Lord your God is giving you to possess as your inheritance, he will richly bless you. - Deuteronomy 15:4
The suggestions, opinions, and scripture references made by VFI News writers and editors are based on the best information received.

Want to see more from VFI? Follow us on Facebook! Our official Facebook name is Vision for Israel. Follow us there and please hit "like" if you like us.