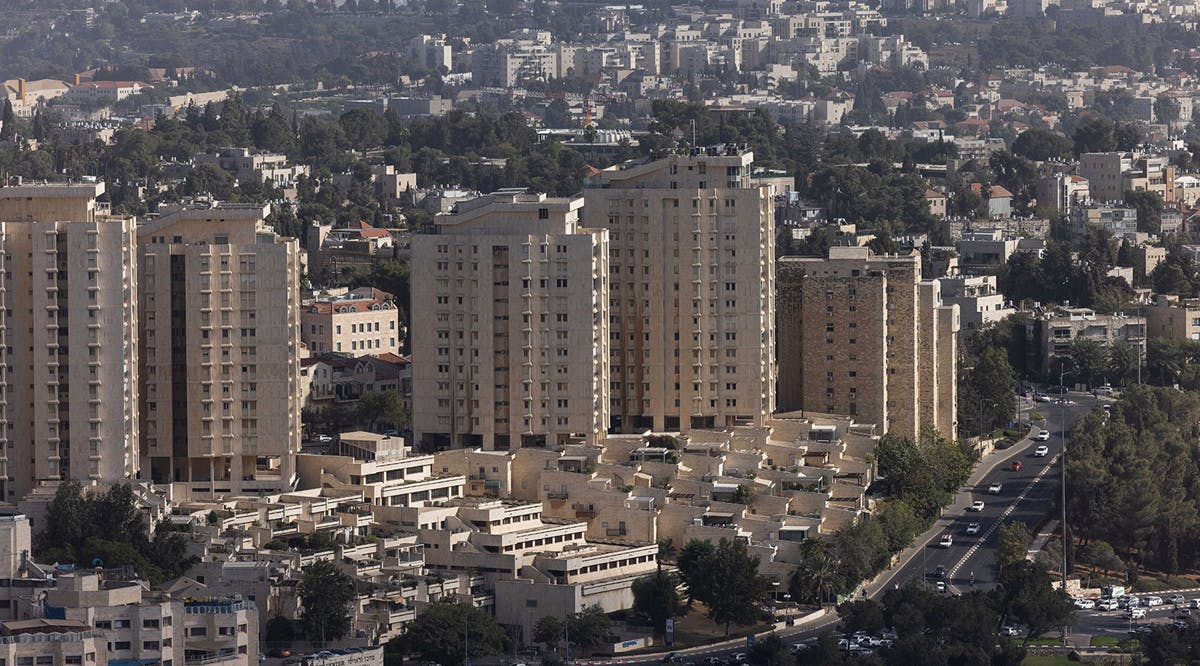 Israel Shaken by Earthquake Centered 24 Miles North of Jerusalem
A 3.5-magnitude tremor occurred at 11:14 p.m. local time and was centered around 24 miles north of Jerusalem, according to Israel's Energy Ministry's Seismology Division.
The Home Front Command said the earthquake warning system dubbed Teruah was not activated because the tremor did not pose a danger to residents. No significant damage was reported. Arab reports say that cracks have formed on dozens of buildings.
Massive earthquakes in Israel are mentioned in many prophetical accounts about the end of days. According to these accounts, these earthquakes will be so severe as to cause geographic changes in the Temple Mount, requiring the construction of an entirely new city, and bringing about the prophecy in Zechariah.
A sinkhole that appeared in the courtyard of an Arab-owned house in the Ras al Amud neighborhood of Jerusalem adjacent to the Mount of Olives offered a glimpse of the biblical narrative coming to life.
Israel has experienced heavy rains for the past week and the cause of the sinkhole is unknown. Israel's Jordan Valley and Dead Sea are part of the Syrian-African Rift Valley, which stretches from Lebanon's Beqaa Valley to Mozambique in Southeastern Africa. (I365N / VFI News)
"On that day his feet will stand on the Mount of Olives, east of Jerusalem, and the Mount of Olives will be split in two from east to west, forming a great valley, with half of the mountain moving north and half moving south." - Zechariah 14:4