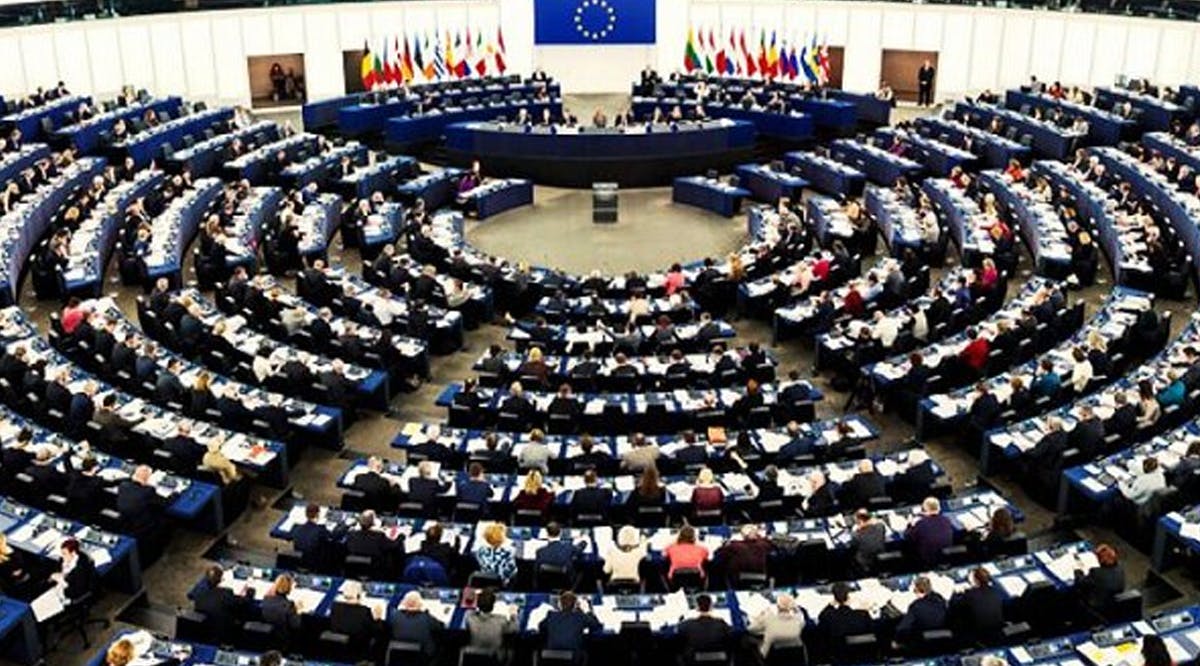 European Parliament Votes in Favor of IRGC Blacklist
The European Parliament on Wednesday, January 18, called for the EU to list Iran's Revolutionary Guards as a terrorist organization, blaming the force for the repression of protesters and the supply of drones to Russia, British media reported.
In a text backed by an overwhelming majority of lawmakers, the European Parliament condemned "the brutal crackdown by Iran, including the Islamic Revolutionary Guard Corps (IRGC), on the demonstrations after the death of Mahsa Amini, following her violent arrest, abuse and ill-treatment by Iran's 'morality police'".
The text called for the EU and its member states to include the IRGC on the bloc's terrorist list "in the light of its terrorist activity, the repression of protesters and its supplying of drones to Russia".
A total of 598 members of the parliament voted in favor, while nine voted against and 31 abstained. The European Parliament has no power to compel the EU to add the IRGC to its list, but the text proposed by Polish conservative lawmaker Anna Fotyga represented a clear political message to Tehran.
Designating the IRGC as a terrorist group would mean that it would be considered a criminal offense by the EU to belong to it, and any of its assets in the bloc would be frozen. It would also not be able to receive funds from EU citizens or businesses.
Wednesday's vote came days after German Foreign Minister Annalena Baerbock said that it is important that the EU blacklist the IRGC as a terrorist organization. (INN / VFI News)
"God, we thank You for enabling significant allies around the world to realize that the authoritarian Iranian regime poses a great threat to its own citizens, as well as the international community overall."
The articles included in this publication do not necessarily reflect the views or opinions of Vision for Israel. We try to provide accurate reporting on news pertinent to Israel, the Middle East, the diaspora, and Jewish issues around the world—and we hope that you find it both informative and useful for intercessory prayer.