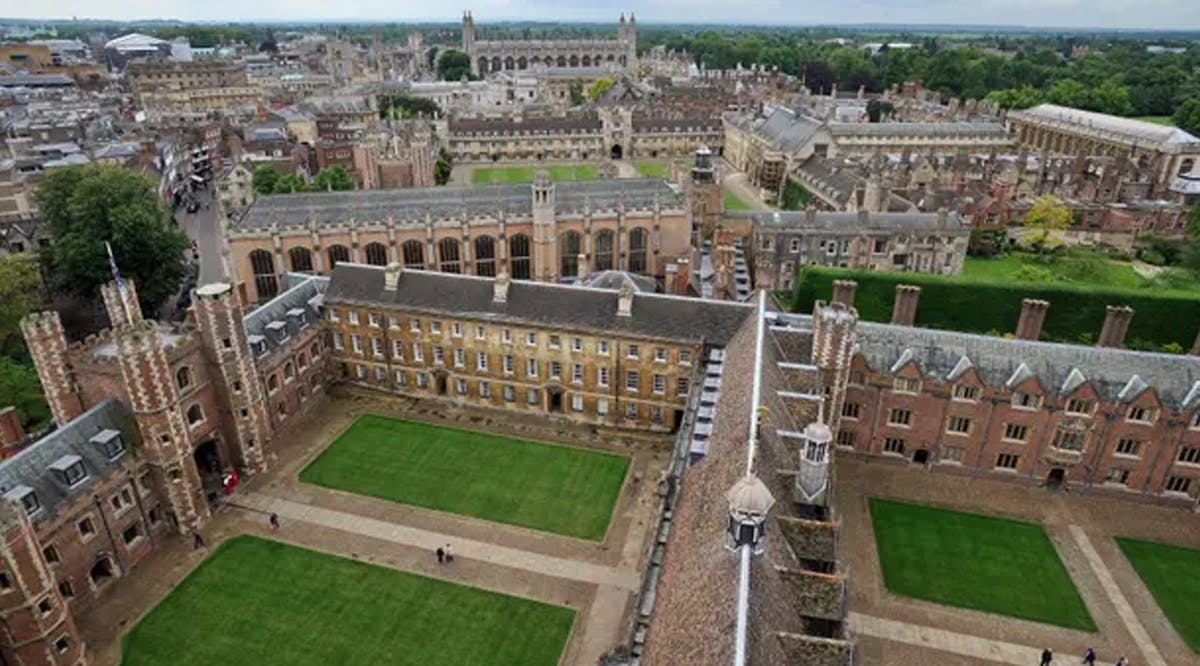 Report: Anti-Semitism on London University Campuses up 250%
A new report by the Community Security Trust (CST), the organization tasked with providing safety, security, and advice to the British Jewish community, found that anti-Semitism on London university campuses has risen 250 percent over the past two years.
During the same time period, the 2020/2021 and 2021/2022 academic years, campus anti-Semitism has increased 22 percent across the UK, the report also found.
The investigation was the second time that CST has exclusively examined the experiences of Jewish students along with staff and campus Jewish organizations in the UK. The report noted that 150 anti-Semitic campus incidents were reported to CST in the last two academic years taking place on 30 campuses in the UK.
"Jewish life on campus is vibrant and there are a wealth of opportunities available that contribute to the overwhelmingly positive experiences of Jewish students at university. Most Jewish students will not encounter any anti-Semitism during their studies, but anti-Jewish hatred can still present a significant challenge for Jewish staff and students," CST said in a blog post.
CST recorded 95 university-related anti-Semitic incidents in 2020/2021, the highest ever total for an academic year. The report said that 55 of the incidents took place in May 2021 during the conflict between Israel and Hamas.
The 150 incidents listed in the report include seven threats against Jewish students, three of which were death threats, and three physical assaults. The other 140 incidents were described as "abusive behavior," including verbal abuse, anti-Semitic graffiti on non-Jewish property, and online or offline written abuse. (INN / VFI News)
"God, we ask for the protection of Jewish people, as well as for the significant diminishment of anti-Semitic incidents. We hope that all Jewish people are treated with respect and dignity by all other members of the global community onwards."