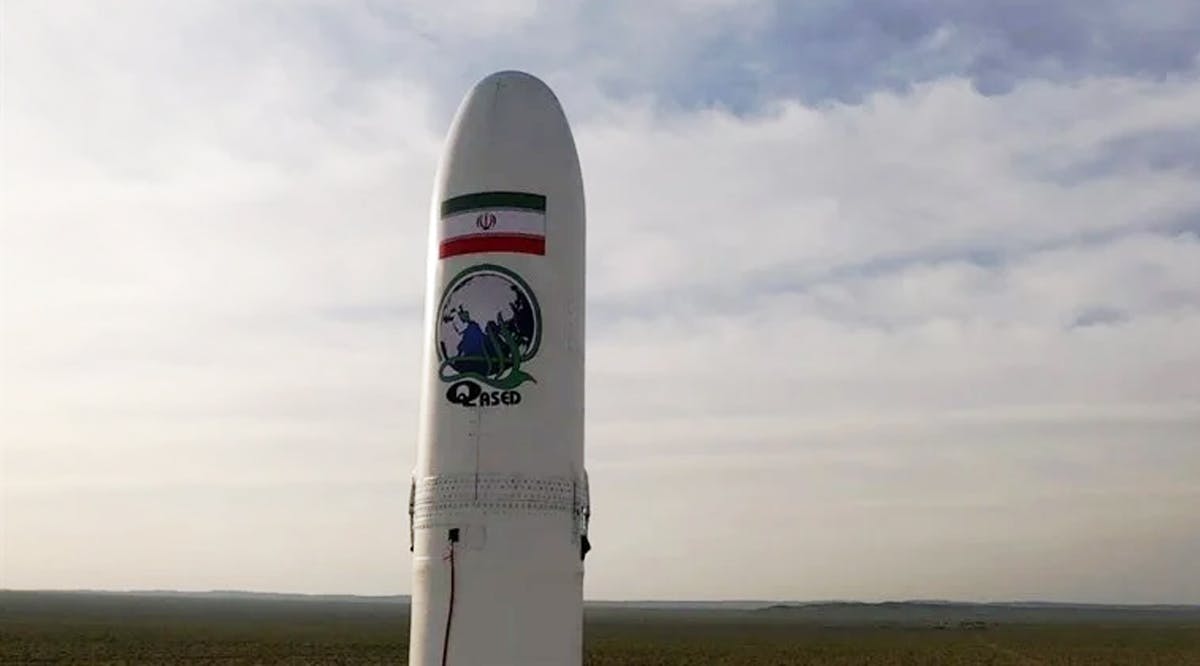 Report: IRGC Office Discovered in Jewish Area of London
An office used by Iran's Islamic Revolutionary Guards Corps (IRGC) has been discovered deep within a Jewish neighborhood in London, England.
The chair of the British parliamentary foreign affairs select committee called on the government to close what is being described as the "London office" of the IRGC, which is used as an "outreach center" by the Iranian government, Jewish media reported.
Conservative MP Alicia Kearns said that the Islamic Centre of England (ICE) in Maida Vale, which has voiced support for IRGC terrorists, is used by the Iranian regime for nefarious purposes related to the IRGC.
With the IRGC in charge of Iran's funding of terrorist networks, specifically Hamas and Hezbollah, and with oversight over the country's nuclear and missile programs, Kearns told the news outlet that ICE used the office "solely to spread the word of the Islamic repressive regime." She also called on British Prime Minister Rishi Sunak to list the IRGC as a banned terror entity and added that ICE was responsible for harassing Iranian dissidents living in the UK.
According to ICE's constitution, the head of the organization is the representative of Iranian Supreme Leader Ayatollah Ali Khamenei. ICE's current director, Seyed Moosavi, who called protesters in Iran "soldiers of Satan" at a sermon at the center, was appointed by Khamenei. (INN / VFI News)
"God, we hope that people who promote or engage in terrorist actions are immediately identified by the global community, are subsequently prevented from perpetrating other nations, and face the just consequences of their actions ."