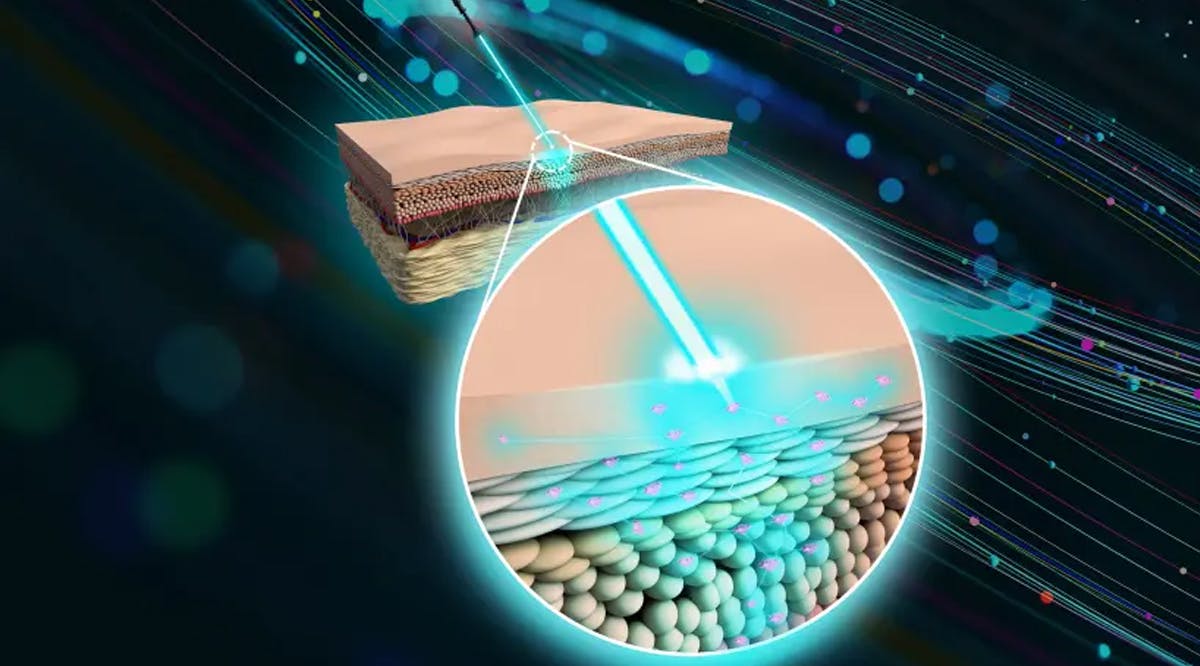 Can Israeli-made Artificial Nanodiamonds Change the World of Medicine?
Particles of nicotine on patches attached to the skin succeed in penetrating the body and help wean the wearer off smoking – but only because the particles are no larger than 100 nanometers (each of which is one-thousandth of a centimeter).
For other molecules to enter the skin – one of the largest and most accessible organs in the human body – it is impossible for medicinal and even cosmetic treatments to penetrate the deep layers. Because the particles are so small and difficult to see, it is equally challenging to determine their exact location inside the body – information needed to ensure that they reach the intended target tissue. Today, such information is obtained through invasive and often painful biopsies.
But a new approach developed by researchers at Bar-Ilan University (BIU) in Ramat Gan provides an innovative solution to overcoming both of these barriers. Combining techniques in nanotechnology and optics, they produced nanometric diamond particles so small they can penetrate the skin to deliver a variety of remedies.
In addition, they created a safe, laser-based optical method that quantifies nanodiamond penetration into the various layers of the skin and determines their location and concentration within body tissue in a noninvasive manner – even eliminating the need for some biopsies. (JPost/ VFI News)
The suggestions, opinions, and scripture references made by VFI News writers and editors are based on the best information received.

Want to see more from VFI? Follow us on Facebook! Our official Facebook name is Vision for Israel. Follow us there and please hit "like" if you like us.