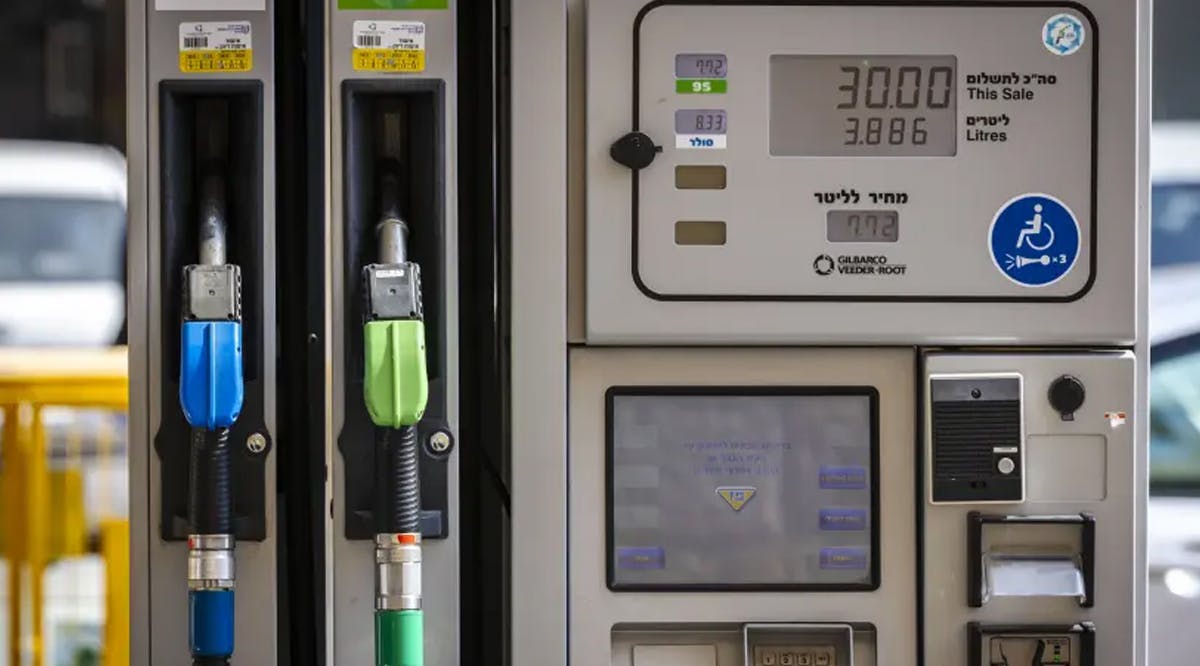 Fuel Prices Set to Spike Drastically in Israel
Gas prices will be going up once again as of July 1, from NIS 7.72 to NIS 8.08 per liter of 95-grade octane, the Energy Ministry announced on Wednesday, June 29.
This is the latest in a series of fuel-price hikes, this one constituting an extra 36 agorot per liter.
Gasoline prices broke an eight-year record high in February alongside prices of oil due to the war in Ukraine. March saw a decrease in oil prices worldwide, but Israel's prices remained unchanged.
Fuel-price spikes are currently being felt worldwide, and Israel is also beginning to feel the repercussions. (JPost/VFI News)
"God, we pray that you would bring stability back into the world, so everyone will be able to afford gas prices. We also pray that you would bring peace, where war is affecting the gas prices."