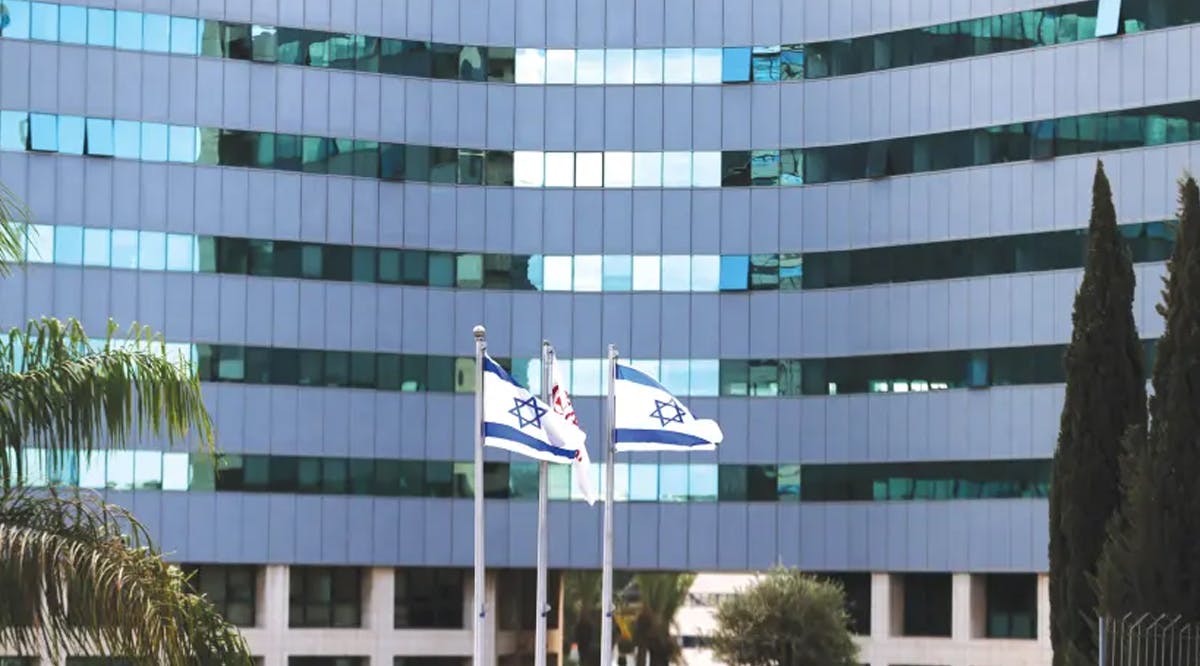 Israel's Problem: Lots of Jobs, Not Enough Workers to Fill Them
Turn on your television and you will see ads aimed at recruiting preschool teachers. Pick up a newspaper and you'll read how Israel granted permits to 3,500 Palestinians to work in manufacturing jobs. Stand in line waiting to check-in at Ben-Gurion Airport and you will realize there are not enough security screeners.
Wherever you turn, you are bound to notice that Israel is facing a severe labor shortage.
Unemployment is at a two-year low of 3.6%, the exact same as in the US but less than the 6.8% average in the EU countries and the 5% rate in the OECD.
However, the employment rate, meaning the number of people in the 15-64 working-age population who are actually employed, is lower in Israel – 66.6% at the end of 2021, according to OECD statistics – than the OECD average of 67.7% and the EU average of 68.3%. In the US, the number stood at 69.4%. (JPost/ VFI News)
"God, we thank you for all the job opportunities in Israel and we pray that everyone who has the ability to work to support their families, will find the right job."