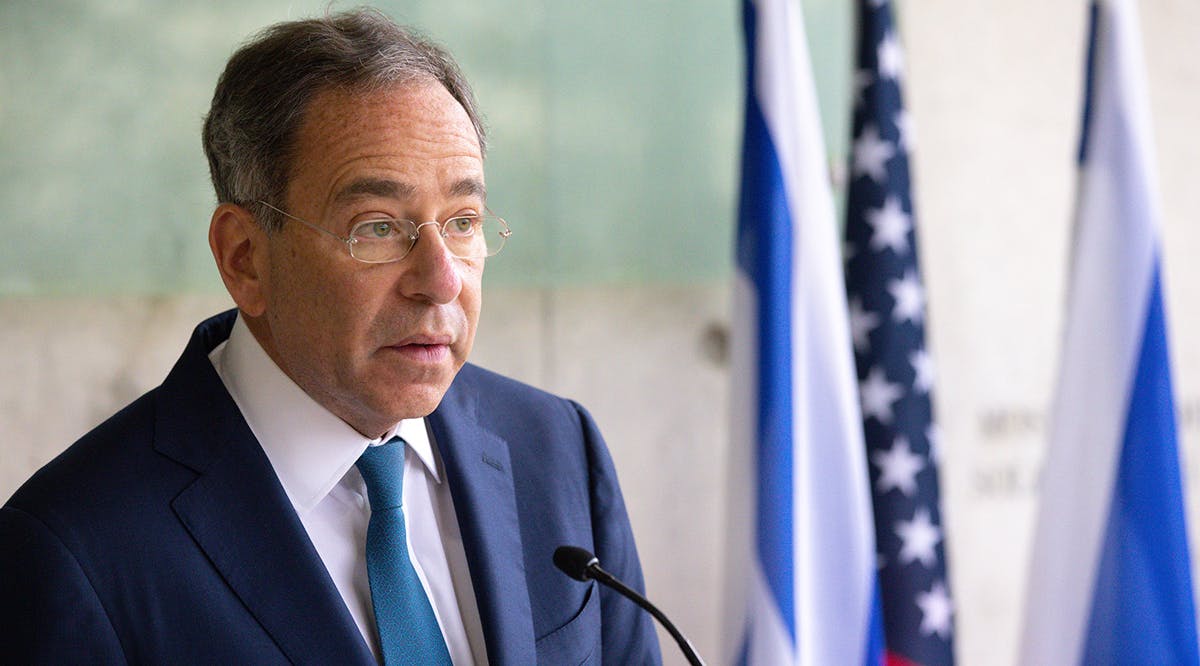 Opposition Obstruction Delays US Visa Waiver for Israel
US Ambassador to Israel Tom Nides implored Knesset members to set politics aside to pass legislation that would advance Israel's membership in the US Visa Waiver Program as the opposition obstructed related bills, likely delaying progress until at least next year.
"I've been working around the clock since I arrived to help Israel meet all the requirements to join the Visa Waiver Program," Nides tweeted. "Don't lose momentum now."
The ambassador emphasized that "this will help Israeli citizens travel to the US – put them first!"
Though the bills were not previously controversial, the opposition is seeking to deny Interior Minister Ayelet Shaked this achievement, which he had previously said that Israel would accomplish by early 2023.
The Likud and its allies refused to include the bills – one that would grant the US access to information from Israelis' passports and another to allow American authorities to see the criminal records of up to 1,000 Israelis who wish to enter the US – in the package of legislation to be passed by consensus before the Knesset was dispersed overnight on Tuesday, June 28. (JPost / VFI News)