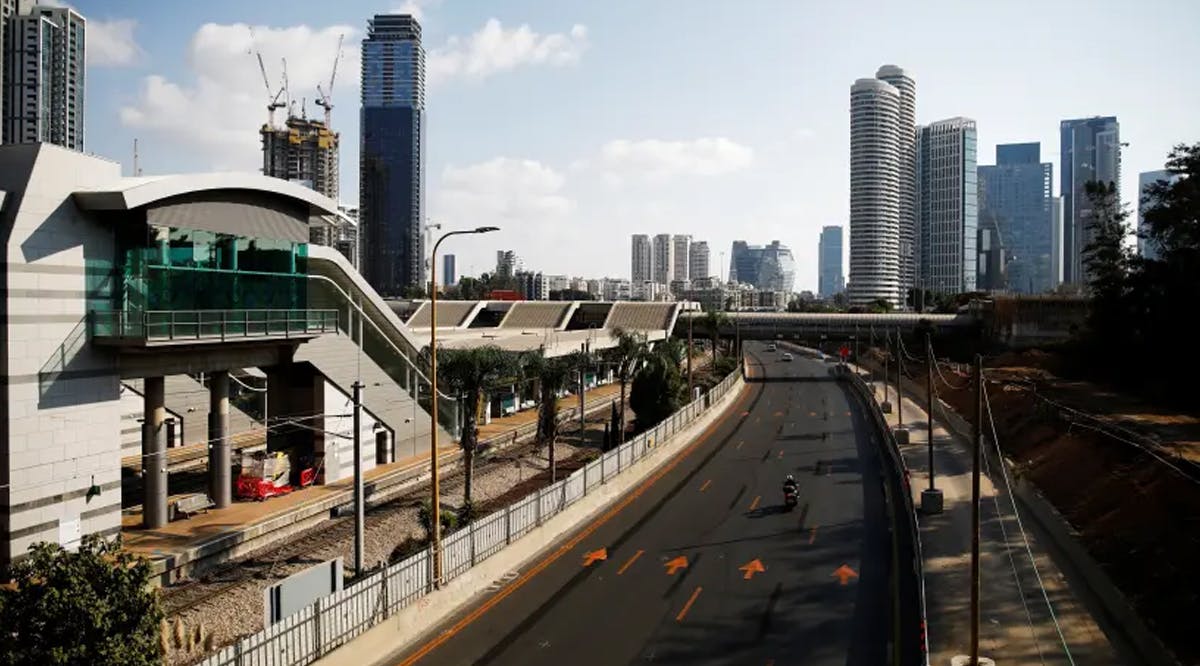 Tel Aviv Ranks Second after Silicon Valley on 2021 Global Startup Ecosystem Report
Tel Aviv has ranked second globally as a Cleantech ecosystem on the Global Startup Ecosystem Report (GSER): Cleantech Edition from Startup Genome, launched on Monday,, January 24, at the CleanTech Forum San Francisco.
Tel Aviv came in at a close second after Silicon Valley and before key global hubs in the field such as Stockholm, London and Los Angeles.
The Global Startup Ecosystem Report (GSER) is the world's most comprehensive and widely read research on startups with 280 entrepreneurial innovation ecosystems and 3 million startups analyzed.
The Cleantech Edition looks into the "the globally competitive landscape of technology-based startups focused on reducing environmental impact and solving the scaleup gap in Cleantech."
The report includes startups "dedicated to renewable energy, transportation, logistics, and more." (JPost / VFI News)
The suggestions, opinions, and scripture references made by VFI News writers and editors are based on the best information received.

Want to see more from VFI? Follow us on Facebook! Our official Facebook name is Vision for Israel. Follow us there and please hit "like" if you like us.