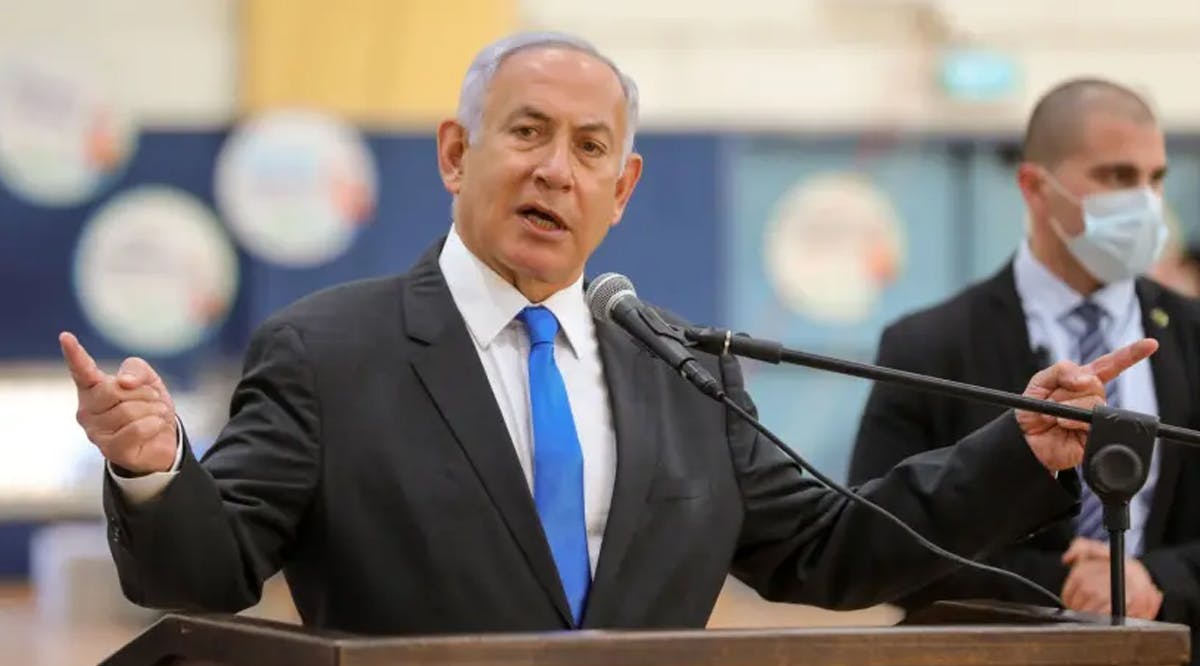 Netanyahu to Davos: Israel is 'World's Laboratory for Immunity'
Israel is "in an arms race between vaccination and mutation," Prime Minister Benjamin Netanyahu told the Davos World Economic Forum (WEF), held online this year.
"All the virus mutations you see, you are two weeks too late when you spot them. And the new ones, you won't know about for a few more weeks. That's why we had to close down flights."
Israel closed its airports Monday for at least a week, the first country in the world to do so.
The country has vaccinated 82% of the population over age 60, so far, and aims to reach 95%, Netanyahu told Børge Brende, president of the WEF. "There will be more [mutations] in the future. That means we have to race as fast as we can." (JPost / VFI News)
"God, we ask that you protect Israel from further disease and its negative effects—and that you allow the recovery to start there as well."