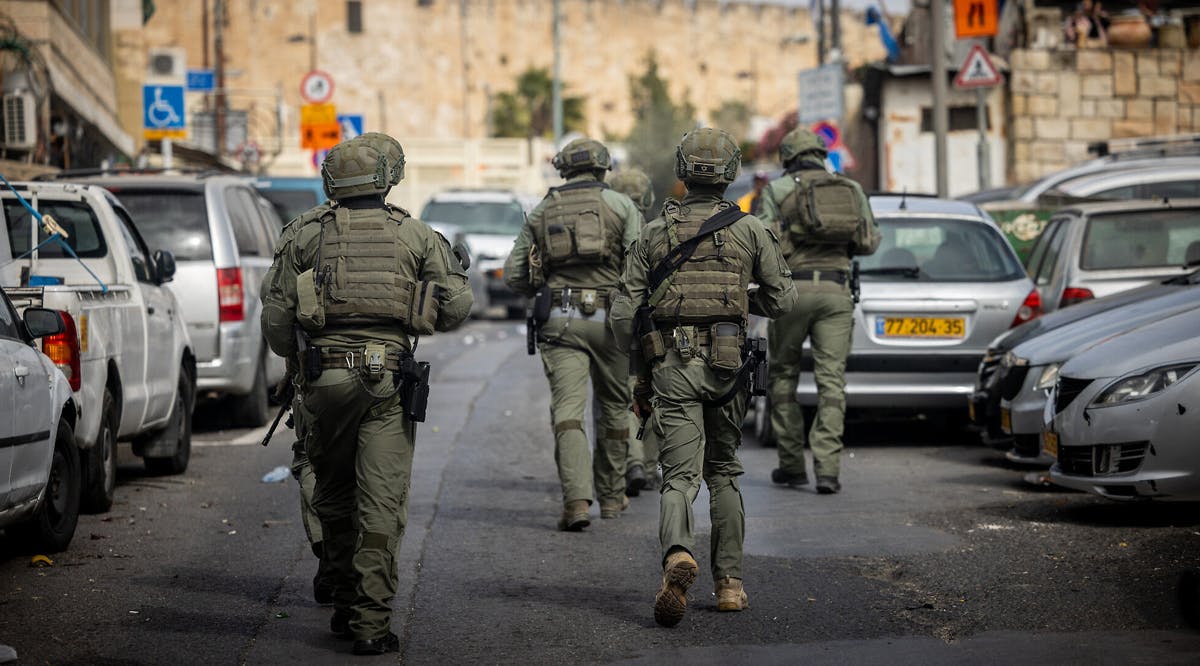 Israel to Expedite Civilian Gun Licenses After Jerusalem Attacks
Israel's security cabinet approved measures to curb terrorism following the deadly attacks that occurred in Jerusalem on January 27-28, including making it easier for Israeli civilians to carry guns and revoking residency and citizenship of terrorists.
"We will exact a price from those who carry out terrorist attacks and from their supporters," Prime Minister Benjamin Netanyahu said at the start of the weekly cabinet meeting, after the two terror attacks rocked the capital.
The security cabinet passed a measure to make it easier for law-abiding Israeli citizens to procure licenses for carrying firearms, which in Israel is notoriously difficult.
"When civilians have guns, they can defend themselves," National Security Minister, Itamar Ben-Gvir, told reporters on Saturday night, January 28.
Netanyahu also said Israel would "strengthen [Jewish] settlements" in the West Bank "in order to make it clear to the terrorists who seek to uproot us from our land that we are here to stay."
In perhaps the most controversial measure, Netanyahu said the cabinet would discuss "revoking Israeli identity cards and residency of the terror-supporting families of terrorists." (BB / VFI News)
"God, we hope that You shield Israel from terrorist attacks onwards, and that the already afflicted parties will be able to recover swiftly. We trust that our leadership will take the most appropriate steps to protect our citizens and equip us to the greatest extent possible."