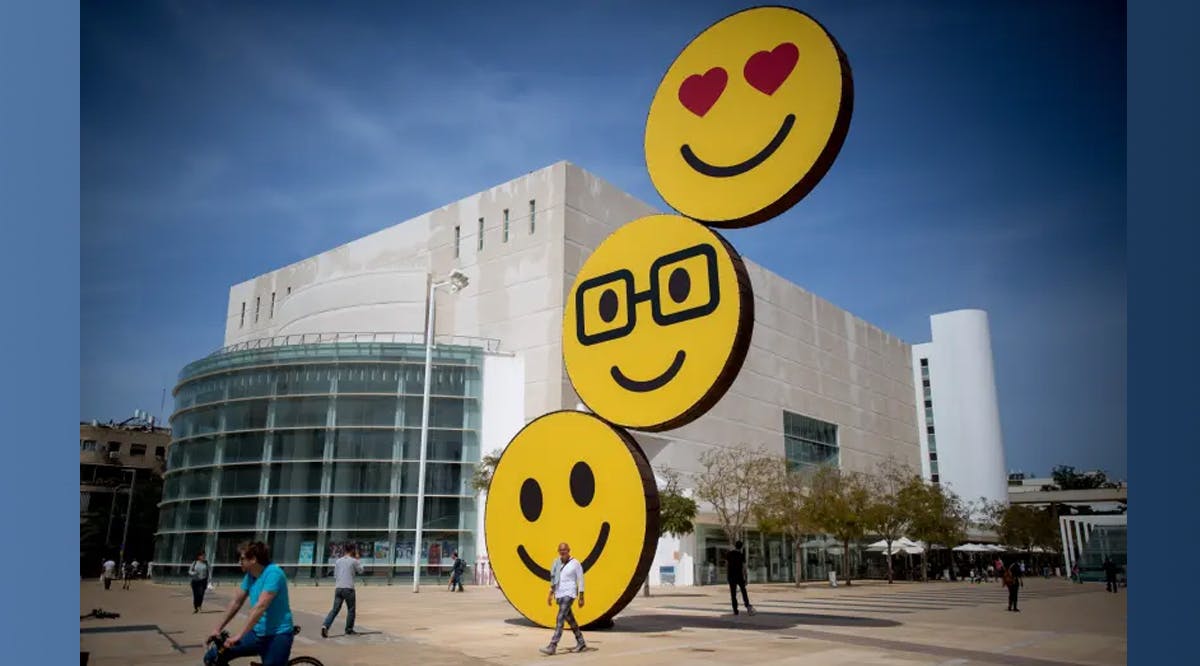 Tel Aviv Ranked as World's Happiest City
Tel Aviv is the happiest city in the world, according to a ranking by TheTravel blog published on last week.
TheTravel cited the White City's "rich cultural heritage, kind people, and abundance of food, shopping, and learning," noting that Tel Aviv has become "a global hot spot for spring break and vacationing as a whole."
The travel blog also noted Tel Aviv's progressive ideologies as a reason for its high ranking, pointing to the large LGBTQ community in the city and the draw for LGBTQ visitors.
Tel Aviv was followed by Madrid, Fremont, San Jose, Stockholm, Toronto, Amsterdam, Reykjavík, Bergen, and Copenhagen on the list.
The @Israel Twitter account run by the Foreign Ministry welcomed the ranking, tweeting "Maybe it's the sun, maybe it's the people (or maybe its the coffee). Who knows? In any case, Tel Aviv was chosen as the happiest city in the World. Thanks @TheTravel_com_!"
Israel ranked fourth in the 2022 World Happiness Report by the Sustainable Development Solutions Network, although it ranked low on some of the factors in the report, including "experiences of calmness" where it ranked second to last. (JPost /VFI News)
"I know that there is nothing better for people than to be happy and to do good while they live." - Ecclesiastes 3:12
The suggestions, opinions, and scripture references made by VFI News writers and editors are based on the best information received.

Want to see more from VFI? Follow us on Facebook: https://www.facebook.com/visionforisrael and hit "like" if you like us!