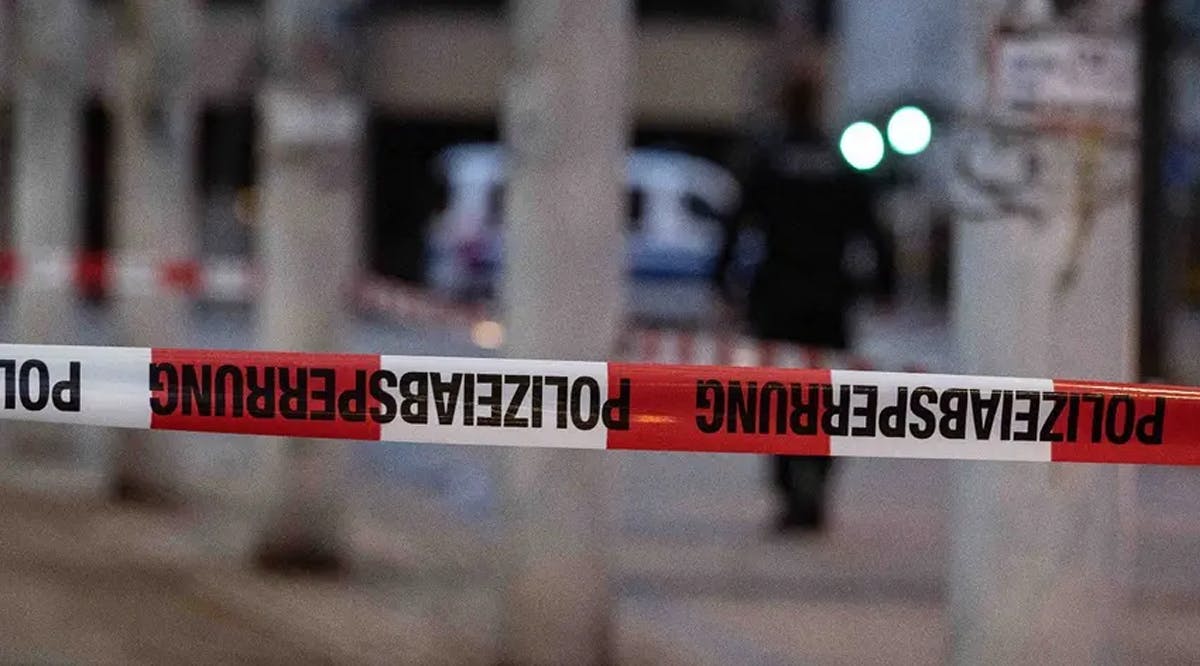 Germany Arrests 28-year-old Syrian Over 'Radical Islamist' Bomb Plot
German authorities arrested a 28-year-old Syrian national on Tuesday morning, April 25, one of two brothers suspected of planning to blow up civilian targets using a homemade explosives belt for "radical Islamist and jihadist" reasons, a statement said.
Public prosecutors in the northern port city of Hamburg carried out searches as part of a joint probe with police, arresting the man whom they believed bought raw materials for bomb-making off the internet over several weeks.
His brother, who lives in the southern state of Bavaria, helped and encouraged his efforts, the statement said. Both men were unnamed and prosecutors have no indication of a specific target. A total of 250 police officers were involved.
"The two Syrian nationals are said to have planned an attack with a home-made explosive belt, out of a radical Islamist and jihadist motivation in order to carry out an attack against civilian targets," the statement said. (JPost / VFI News)
"You, Lord, will keep the needy safe and will protect us forever from the wicked," - Psalm 12:7