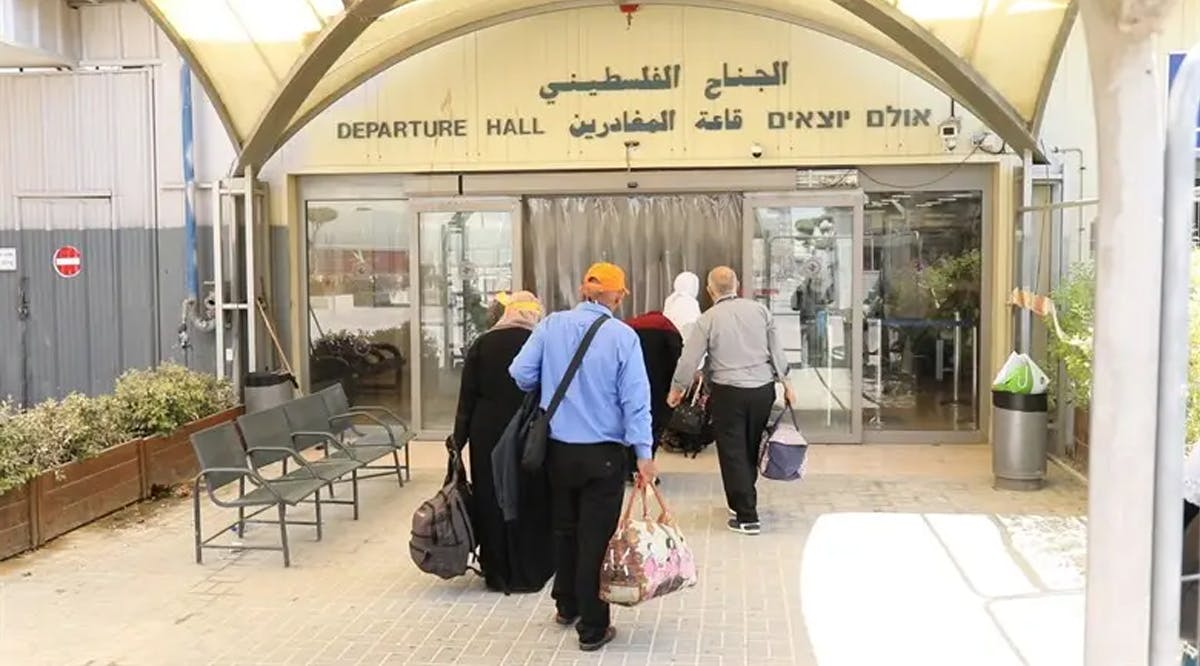 Report: Jordanian MP Caught Smuggling Guns into Israel Is a Hamas Sympathizer
Israel's Shin Bet security agency has launched an investigation into the attempted smuggling of hundreds of firearms into Israel by a Jordanian lawmaker.
On Sunday, April 23, Jordanian MP Imad al-Adwan was arrested at the Allenby Crossing on Israel's eastern border, after he crossed the King Hussein Bridge and was attempting to enter Israel on his parliamentary passport.
Despite reports in Jordan Sunday that al-Adwan smuggled both gold and guns, on Monday it was revealed that al-Adwan had no gold in his vehicle at the time of his arrest. Rather, the lawmaker had falsely claimed to Israeli border personnel that he was transporting a large quantity of gold.
Instead, however, al-Adwan's vehicle was carrying hundreds of guns, including 17 M-16 assault rifles and roughly 160 pistols. Based on a tip they had received, customs inspectors at the border carefully inspected al-Adwan's vehicle, discovering the contraband.
The MP was arrested and transferred to the Shin Bet for interrogation. The Shin Bet is currently working to determine on whose behalf al-Adwan was attempting to smuggle the weapons, and how he obtained the guns.
A member of the Jordanian Parliament's Palestine Committee, al-Adwan has openly supported Arab terrorist groups including Hamas, Israeli media reported, while castigating the Jewish state. (INN / VFI News)
"When justice is done, it brings joy to the righteous but terror to evildoers." - Proverbs 21:15