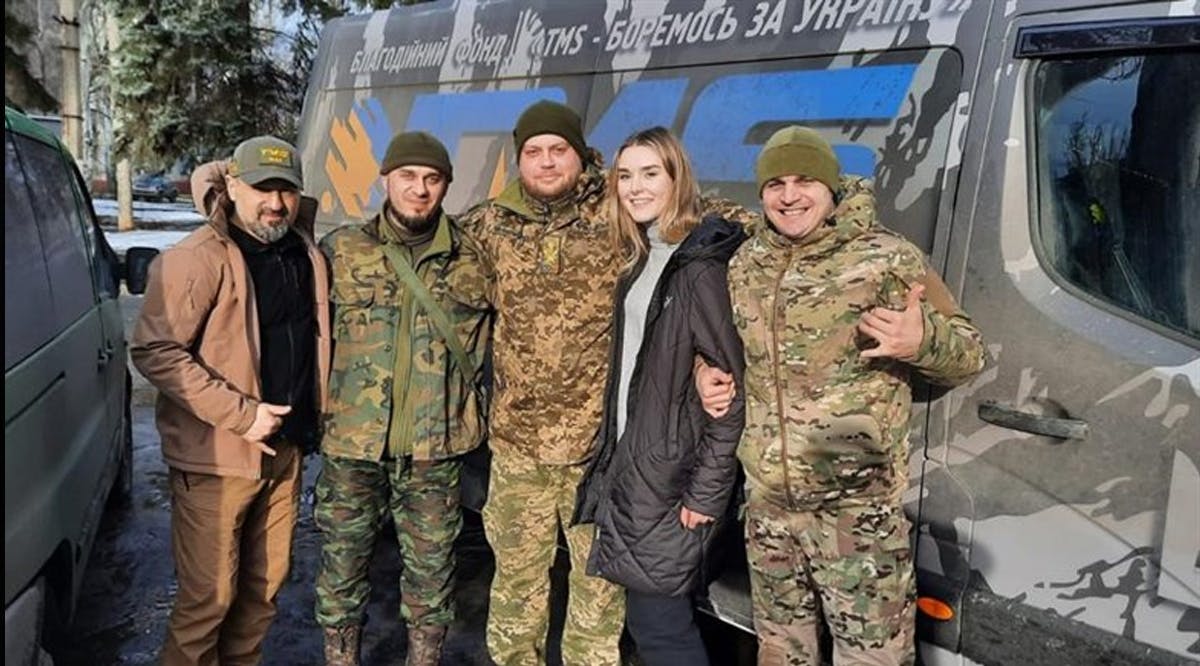 Israelis Bring Innovative PTSD Therapy to Ukrainian Front Lines
If there's one thing that Israelis know well, it's dealing with trauma, or post-traumatic stress disorder (PTSD), to be precise.
Shay Gutman and David Roytman, have founded PTSD treatment centers for soldiers returning from the battlefield, as well as a special seminar in conjunction with Israel's Menachem Begin Heritage Center, which brought Ukrainian psychologists and social workers to Israel with the goal of teaching them to cope with the new situation on their home front.
The colleagues got the project off the ground less than two months ago, and they're already offering help and emotional rehabilitation to soldiers in four cities—in Kyiv, Odessa, Dnipro and Chernivtsi.
In addition, they also send delegations of psychologists directly to the front or nearby. "The positive feedback we're getting is tremendous," Gutman says proudly. "We've been to the front lines where the fighting is very heavy and soldiers fight round the clock. They greet us with open arms and beg us to come back."
"In the short time since we've started out, we've already offered great help to many soldiers. A critical part of the job was training the psychologists that we recruited in Ukraine for the task, since most of them lack knowledge and experience in this very delicate realm." (INN / VFI News)
"Finally, all of you, be like-minded, be sympathetic, love one another, be compassionate and humble." - 1 Peter 3:8
The suggestions, opinions, and scripture references made by VFI News writers and editors are based on the best information received.

Want to see more from VFI? Follow us on Facebook! Our official Facebook name is Vision for Israel. Follow us there and please hit "like" if you like us.