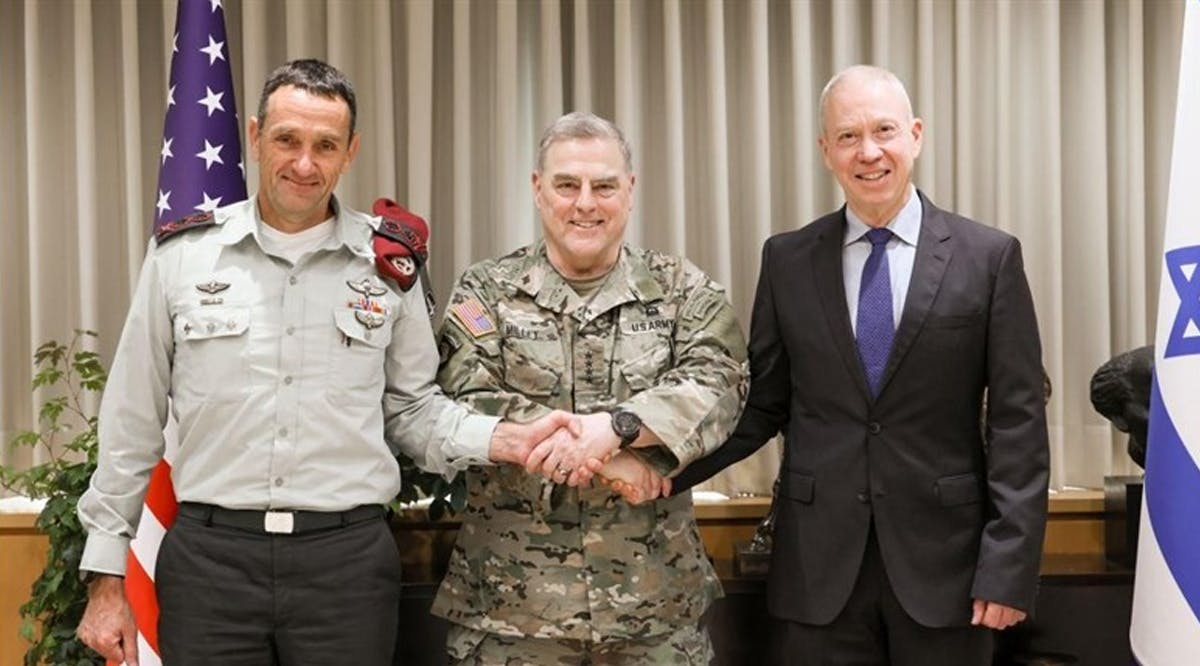 Pundit: US Concerned Israel Will Strike Iran without Prior Coordination
The Biden administration is concerned that Israel might attack Iran's nuclear sites without notifying Washington ahead of time, according to military analyst Ron Ben-Yishai.
In a column he published on Sunday, March 5, Ben-Yishai wrote that the concerns brought the US to send to Israel, at short notice, the two most senior figures in the Pentagon - the Chairman of the Joint Chiefs of Staff and the Secretary of Defense.
The reason for the visits, according to a senior member of Israel's defense establishment who was quoted in Ben-Yishai's column, is that the White House and the Pentagon fear that the current Israeli government will surprise the United States by striking Iran and dragging Washington into a military conflict in the Middle East, while the United States and its allies are investing most of their resources in the Ukraine war and in the escalation of the "cold" conflict with China.
The visits of the US officials follow the International Atomic Energy Agency's (IAEA) discovery of uranium enriched to 84% purity at the underground plant in Fordow.
If, until now, Jerusalem and Washington estimated that Israel has more than a year to complete preparations for a major attack in Iran and a war in other arenas that will develop in its wake, the assessment in Israel now is that the timetable will be significantly reduced. (INN / VFI News)
"God, we ask for the protection of Israel against nuclear war. We trust that we can unite with like-minded nations that are willing to take the necessary measures in order to prevent a nuclear crisis."