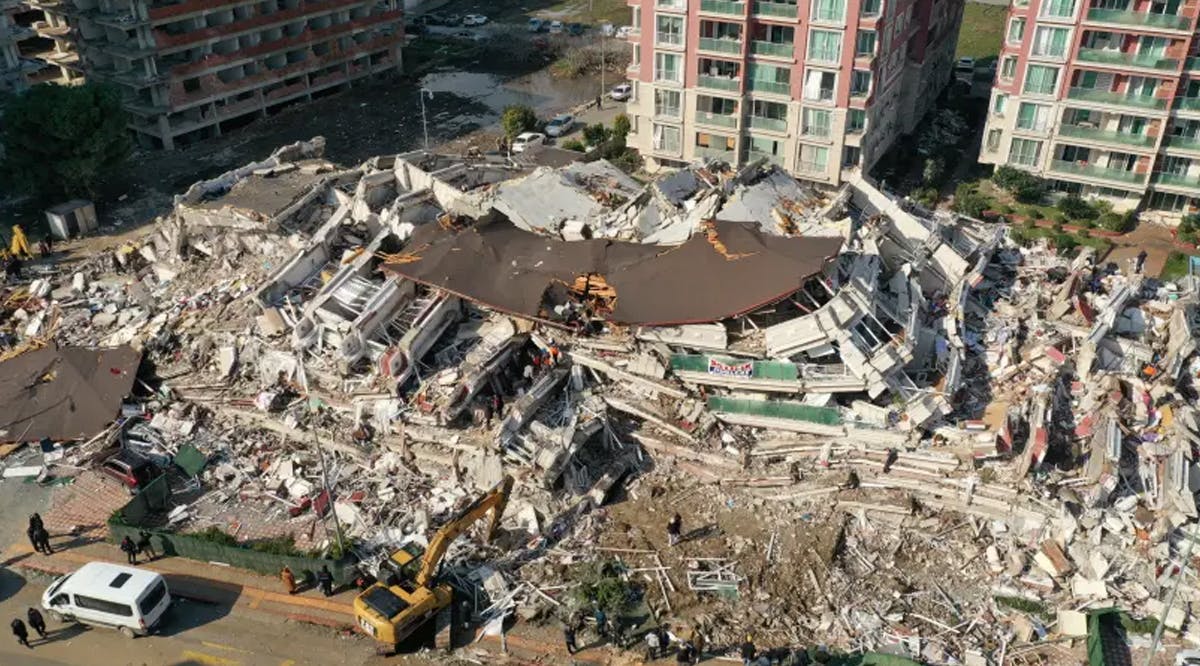 6,600 Foreigners, Mostly Syrians, Killed in Turkey's Earthquakes - Analysis
A new report from Turkey has said that the death toll in the earthquake has now risen to 48,448, and that 6,660 of them are believed to be foreign nationals.
Some "6,660 of the dead were foreign nationals," Turkish Interior Minister Süleyman Soylu said at a news conference, according to the report, adding that the statement was made "in quake-hit Malatya province along with Culture and Tourism Minister Mehmet Nuri Ersoy."
The report said that more than 13.5 million people have been affected. The large number of foreigners killed, almost 14% of the victims, points to a disproportionate effect on foreign nationals, particularly Syrians, whom it is believed were most of the foreign victims.
The number 6,600 likely means that other missing Syrians will also be added to this number, perhaps as many as 10,000 eventually. The overall number of Syrians killed is not known.
Syrian refugees in Turkey are also facing obstacles to travel and where they can reside after the earthquake. Because it affected areas with a large population of Syrian refugees, they will also need housing and solutions for their needs. (JPost / VFI News)
"God, we pray for the people who have been affected by the disastrous earthquakes in Turkey and Syria. We offer our heartfelt condolences to the families of the victims, and we hope that all injured and afflicted parties can find permanent residence and stability."