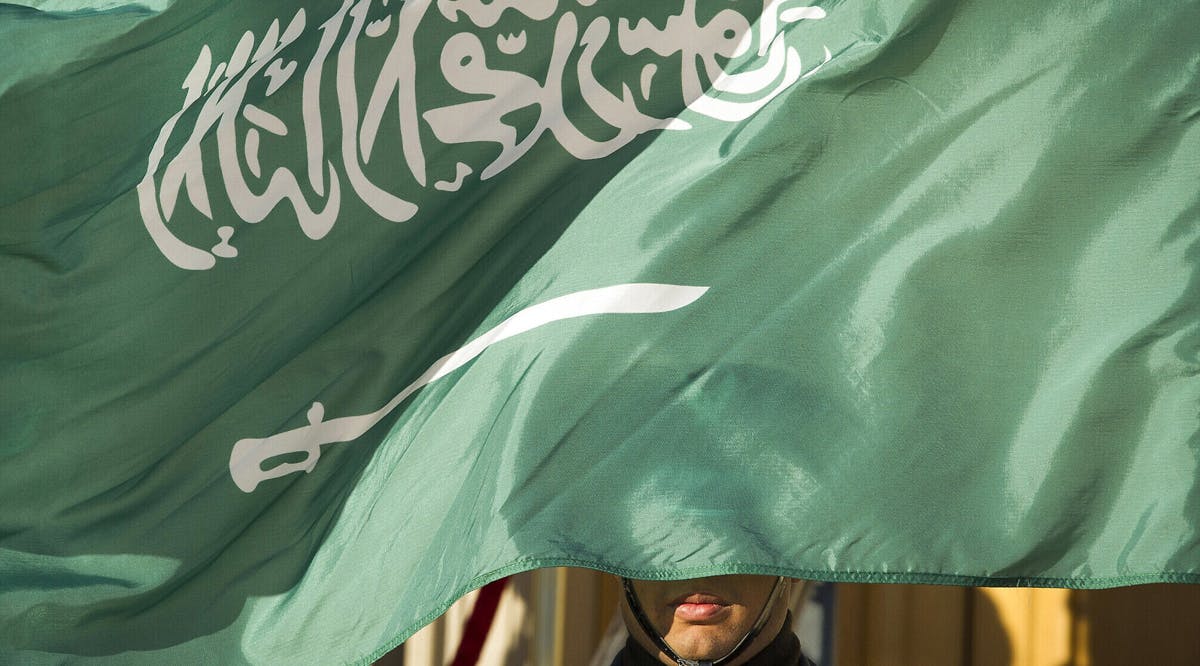 Iran and Saudi Arabia Restore Ties After Years of Tensions
Iran and Saudi Arabia on Friday, March 10, agreed to reestablish diplomatic relations and reopen embassies after years of tensions between the two countries, including a devastating attack on the heart of the kingdom's oil production attributed to Tehran.
The deal, struck in Beijing this week amid its ceremonial National People's Congress, represents a major diplomatic victory for the Chinese, as Gulf states perceive the United States slowly withdrawing from the wider Middle East.
It also comes as diplomats have been trying to end a yearslong war in Yemen, a conflict in which both Iran and Saudi Arabia are deeply entrenched.
The two countries released a joint communique with China on the deal, which apparently brokered the agreement. Chinese state media did not immediately report on the deal. Iranian state media posted images and video it described as being taken in China with the meeting.
The United Arab Emirates Foreign Minister Abdullah bin Zayed Al Nahyan on Saturday also welcomed the deal reached by Saudi Arabia and Iran to re-establish diplomatic relations. (TOI / VFI News)
"Do not drag me away with the wicked, with those who do evil, who speak cordially with their neighbors but harbor malice in their hearts." - Psalm 28:3