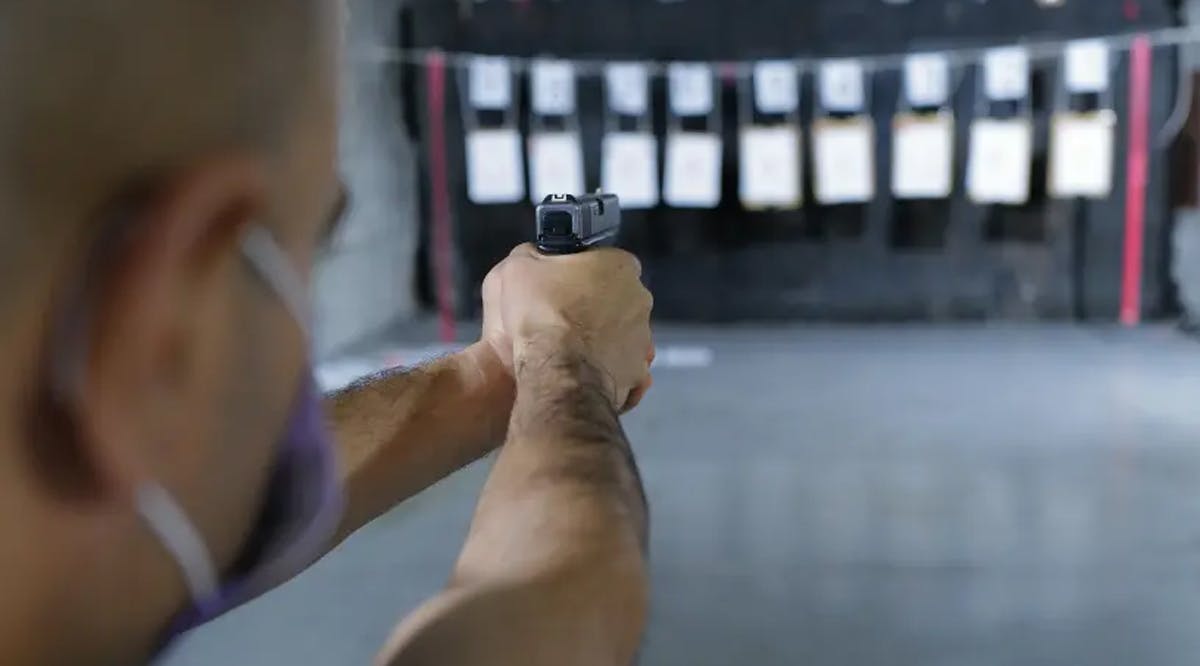 Following Terror Wave, Israeli Firearm License Requests Spike by 400%
In the wake of the recent terrorist attacks, requests to get firearms licenses have spiked by 400%, as revealed Tuesday, February 14, in a National Security Committee discussion on the National Security Ministry's Firearm Licensing Division.
The head of the division stated that "Until 2021, there were approximately 10,000 requests submitted annually. But in 2021, 20,000 applications were submitted following Operation Guardian of the Walls."
In addition: "42,000 applications were submitted following the March 2022 wave of terrorist attacks."
In response, committee chairman MK Zvika Fogel (Otzma Yehudit) said: "Give guns to those who live where the risk and danger are high. Don't give guns to anyone who asks."
Furthermore, a subcommittee for confidential and classified issues was also established. Members of this subcommittee include Fogel, Likud MK Moshe Saada and Yesh Atid MK Merav Ben-Ari. (JPost / VFI News)
"God, we ask that You protect Israeli citizens and establish safety and stability in our region. We hope that each and every one of us will be able to defend ourselves and our families, should the need arise."