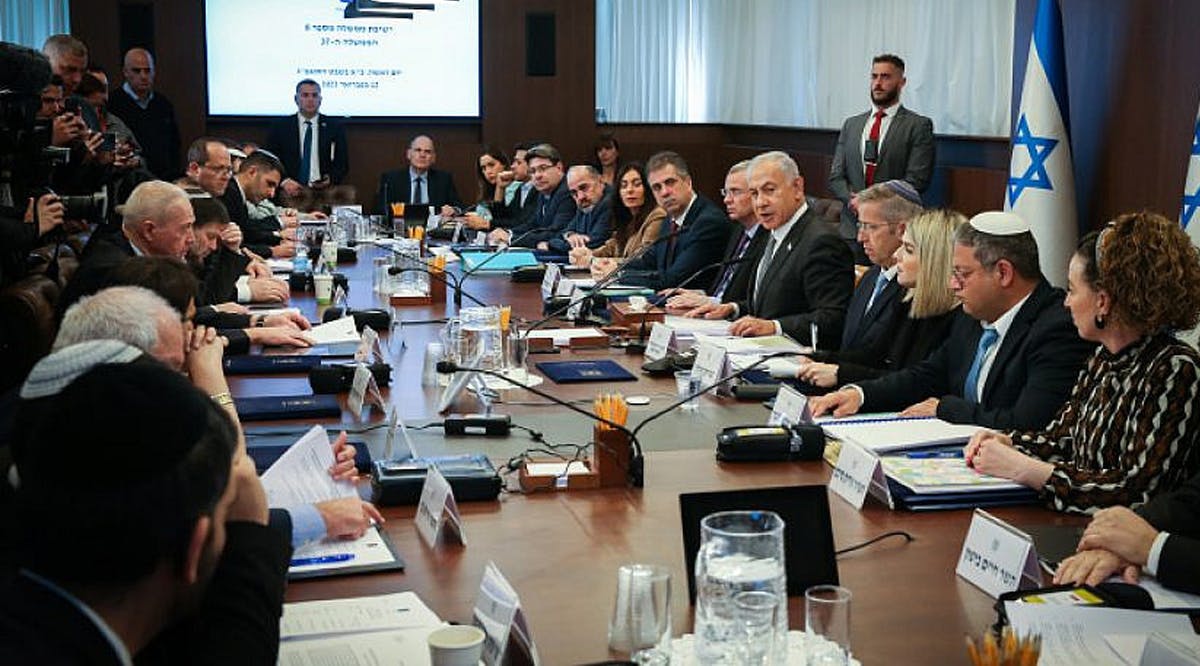 Israel to Legalize Nine Communities in Judea and Samaria in Response to Jerusalem Terror Attack
Israel's Security Cabinet on Sunday, February 12, unanimously decided to legalize nine communities in Judea and Samaria, in response to the deadly terrorist attack that happened in Jerusalem two days earlier.
The communities to be authorized are Avigil, Bet Hogla, Givat Harel/Haroeh, Givat Arnon, Mitzpe Yehuda, Malachei Hashalom, Ashael, Sde Boaz and Shaharit.
To fully legalize the outposts, the government will have to prove that they were established on state land, and the High Court of Justice is liable to object to the move, resulting in a legal process that could take years.
The Security Cabinet also said that the Civil Administration Higher Planning Committee, the Defense Ministry body responsible for authorizing new construction in Judea and Samaria, would be convened in the coming days to approve new residential units in other existing communities beyond the Green Line.
For his part, Israeli Finance Minister Bezalel Smotrich, who also holds the post of minister in the Defense Ministry and has been tasked by Prime Minister Benjamin Netanyahu with overseeing the Civil Administration, announced on Sunday that he would soon advance plans to construct some additional 10,000 homes in Judea and Samaria.
The Security Cabinet furthermore approved a series of additional counter-terrorism measures, including reinforcing Israel Police and Border Police units in Jerusalem, and expanding operations against inciters and supporters of terrorism. (I365N / VFI News)
"Because the poor are plundered and the needy groan, I will now arise," says the Lord. "I will protect them from those who malign them." - Psalm 12:5