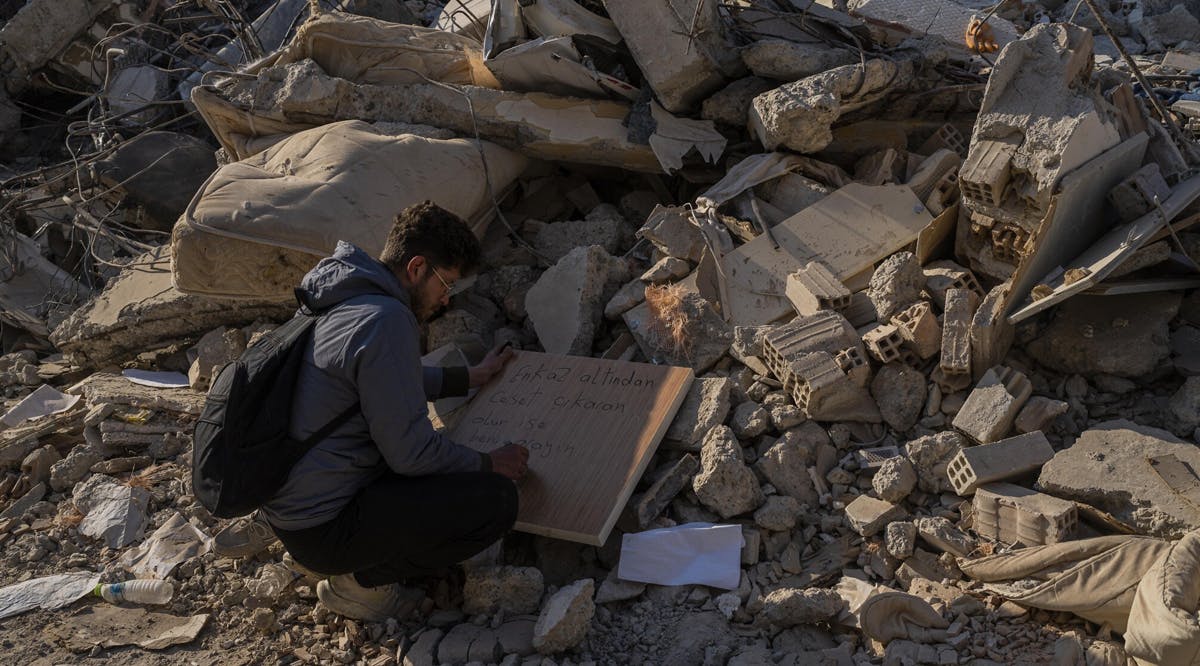 With Toll of Over 42,000, Earthquake Worst in Turkey's Modern History – Erdogan
Turkish President Recep Tayyip Erdogan announced Tuesday, February 14, that 35,418 people have died in Turkey as a result of last week's earthquake, making it the deadliest such disaster since the country's founding 100 years ago.
Confirmed deaths passed those recorded from the massive Erzincan earthquake in 1939 that killed around 33,000 people.
Erdogan said 105,505 people were injured as a result of the February 6 quake centered around Kahramanmaras and its aftershocks.
Almost 3,700 deaths have been confirmed in neighboring Syria, taking the combined toll in both countries to over 42,000.
The Turkish president, who has referred to the quakes as "the disaster of the century," said more than 13,000 people were still being treated in hospital.
Speaking in Ankara following a five-hour Cabinet meeting held at the headquarters of disaster agency AFAD, Erdogan said 47,000 buildings, which contained 211,000 residences, had either been destroyed or were so badly damaged as to require demolition.
Aid agencies and governments have been stepping up efforts to bring help to devastated parts of Turkey and Syria, but a week after the disaster many of those left homeless are still struggling to meet basic needs, like finding shelter from the bitter cold. (TOI / VFI News)
"God, we pray for all the people that have been affected by the devastating earthquakes. We hope that everyone will be able to find appropriate shelter, permanent residence, and mourn the people that they lost in peace."