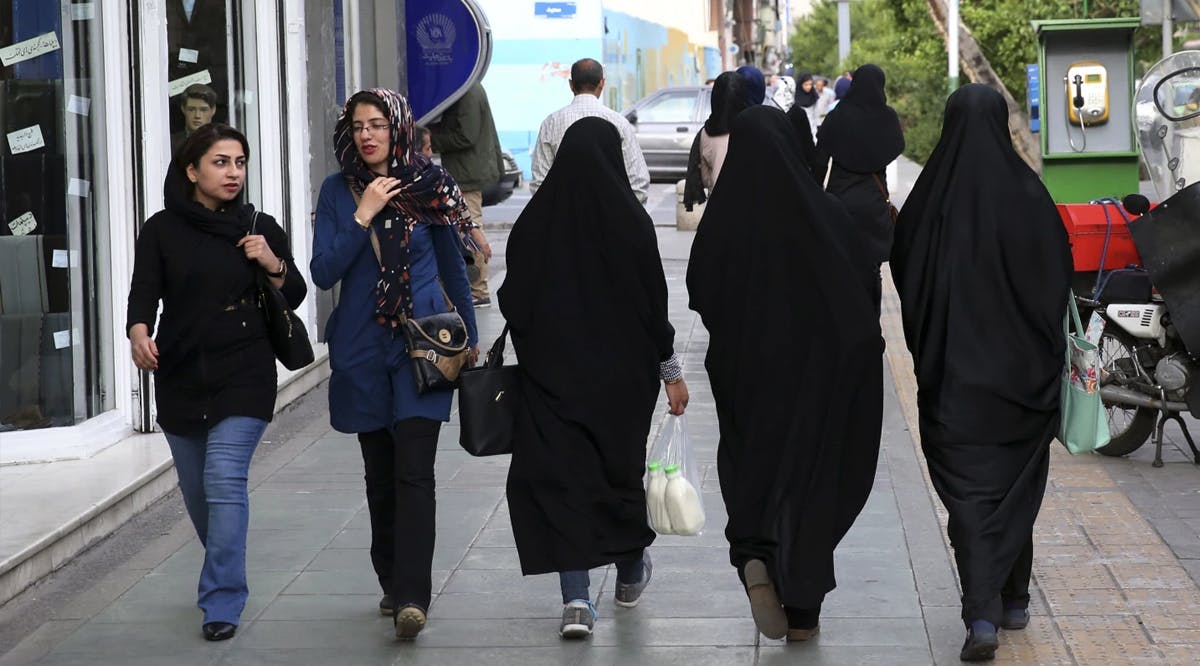 Iran: Morality Police Return to the Street Months after Protests
Iranian authorities on Sunday, July 16, announced a new campaign to force women to wear the Islamic headscarf. Following the announcement, morality police returned to the streets 10 months after the death of a woman in their custody sparked nationwide protests, American media reported.
The morality police had largely pulled back following the death of 22-year-old Mahsa Amini last September. Amini's death was followed by mass anti-government protests. The government crackdown on the demonstrations resulted in hundreds of people being killed, including dozens of security personnel, and thousands arrested.
The protests largely died down earlier this year following the crackdown, however, the police have urged citizens since to confront unveiled women. Such directives in past decades have emboldened hardliners to attack women.
On Sunday, Gen. Saeed Montazerolmahdi, a police spokesman, said the morality police would resume notifying and then detaining women not wearing hijab in public.
In Tehran, the men and women of the morality police could be seen patrolling the streets in marked vans. (INN /VFI News)
"God, we ask that You protect Iranian women from police brutality and vigilantes. We pray that they will no longer be threatened for choosing to express themselves freely and that they can wear whatever they wish without ending up detained by police forces."