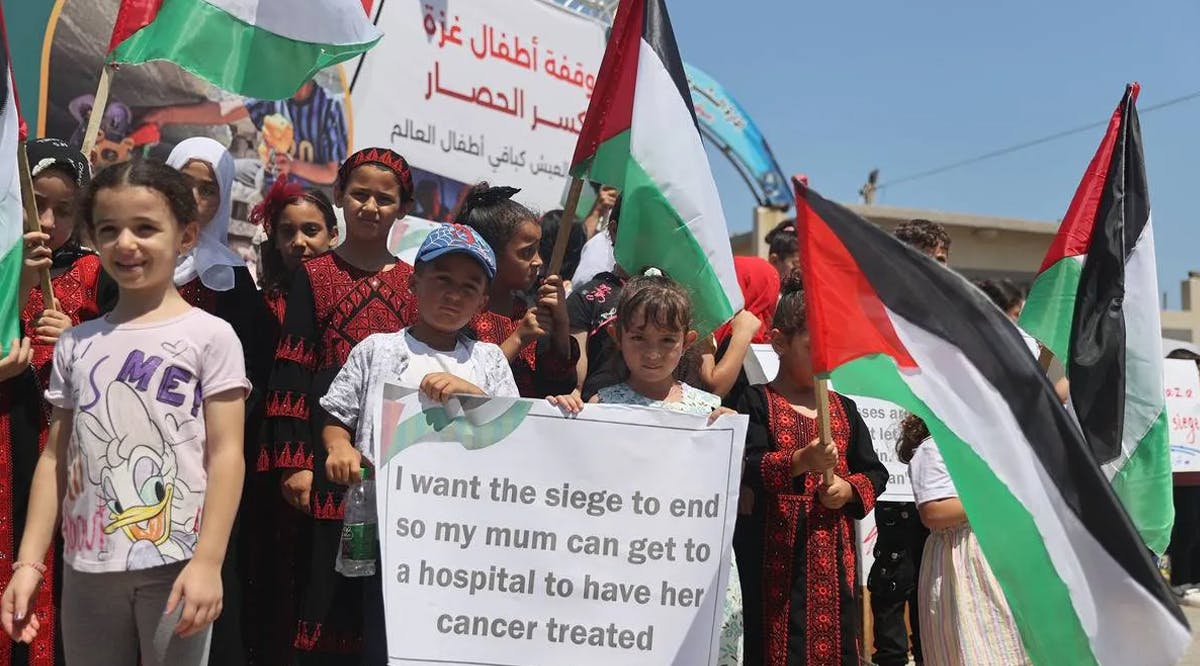 World Bank: Over Half of Palestinians in Judea and Samaria and Gaza Suffer from Depression
A study published by the World Bank on Friday, July 14, reveals that over half of the Palestinian population in Judea and Samaria, and Gaza show symptoms of depression.
The study, presented in Ramallah in March, indicates that 50 percent of Palestinian residents of Judea and Samaria and 71% of Gazans (58% of all Palestinians in the territories) exhibit symptoms consistent with depression. In addition, 7% of Palestinian adults screened positive for post-traumatic stress disorder (PTSD).
The study shows that while depression, anxiety, and PTSD are directly linked to traumatic events — 65% of Gazans and 35% of residents in Judea and Samaria said they had been exposed to a traumatic event in the preceding 12 months — they are also correlated with economic deprivation and "loss of sense of agency" due to high unemployment.
At the end of 2022, the average unemployment rate for Palestinians as a whole was 24%, with a stark disparity between Judea and Samaria (13%) and Gaza (45%). Youth unemployment was particularly high in the strip, at nearly 70%.
The data showed a clear correlation between unemployment and the risk of depression, and between food insecurity and psychological distress, according to the researchers. It also indicated that people with comorbidity, such as a chronic illness (19% of respondents) or a disability (2% of respondents) had higher levels of depression symptoms and PTSD symptoms.
The study was carried out by the World Bank in collaboration with the Palestinian Central Bureau of Statistics (PCBS), and two German non-profits. (TOI / VFI News)
The suggestions, opinions, and scripture references made by VFI News writers and editors are based on the best information received.

Want to see more from VFI? Follow us on Facebook: https://www.facebook.com/visionforisrael and hit "like" if you like us!