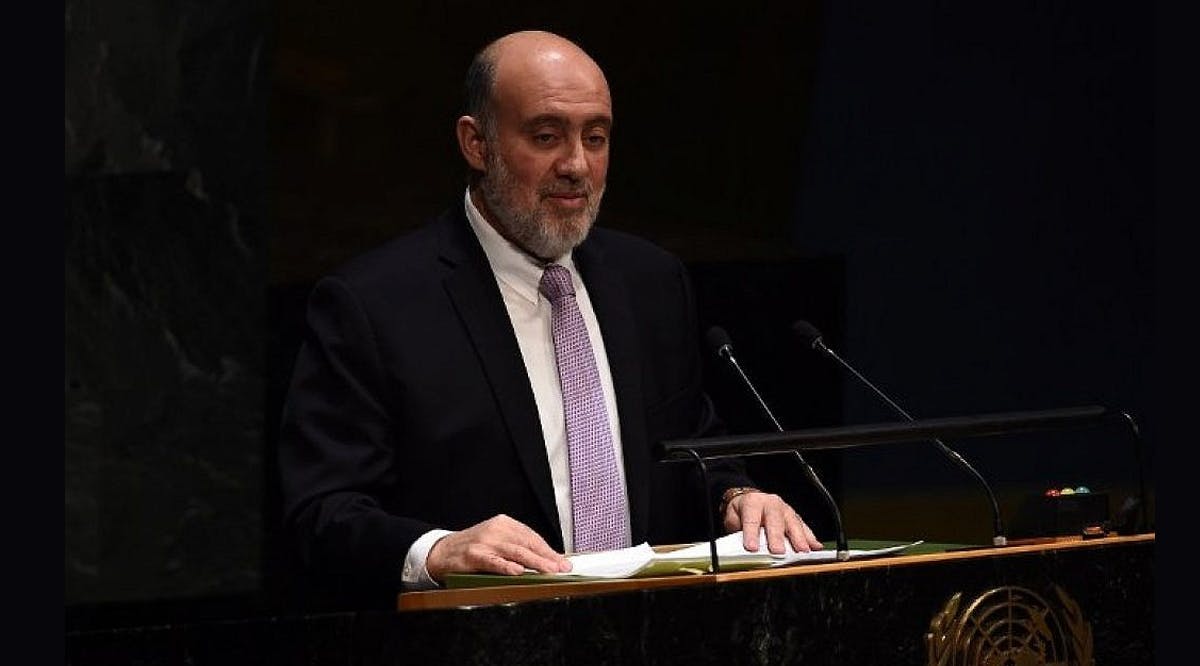 Germany is Israel's Most Important Ally After US, Says New Envoy in Berlin
Prime Minister Yair Lapid is traveling to Germany this week to emphasize the deep strategic and historical relationship between Israel and the largest country in the European Union, and will discuss the threat posed by Iran with German leaders, Israel's ambassador in Berlin, Ron Prosor, said on Sunday, September 11.
"The trip of the prime minister, in essence, is saying, 'I traveled to Washington, I traveled to France, I traveled to the different countries of the Abraham Accords,'" Prosor told media by phone before Lapid took off for Germany.
"'I'm coming to Germany because this is the most substantial relationship we have in Europe.'" Prosor emphasized that "the relationship between Germany and Israel is a strategic relationship." "German-Israeli relations are the most intense strategic relationship that Israel has with Europe. After the United States of America, this is the most strategic relationship bilaterally that Israel has with any country," Prosor said.
German's Foreign Office calls ties with Israel "a cornerstone of German foreign policy." Germany is Israel's top trading partner in Europe, and the long-standing quiet military and intelligence relationship is increasingly coming out into the open.
Prosor highlighted that ex-chancellor Angela Merkel said the security of the state of Israel was central to Germany's national interest. "The new chancellor Scholz has repeated that and politicians from all sides of the political divide agree on that," he said. (TOI / VFI News)
"God, we are grateful for gifting us powerful allies that can see our worth as a nation, are willing to defend us, and make fruitful collaborations with us."