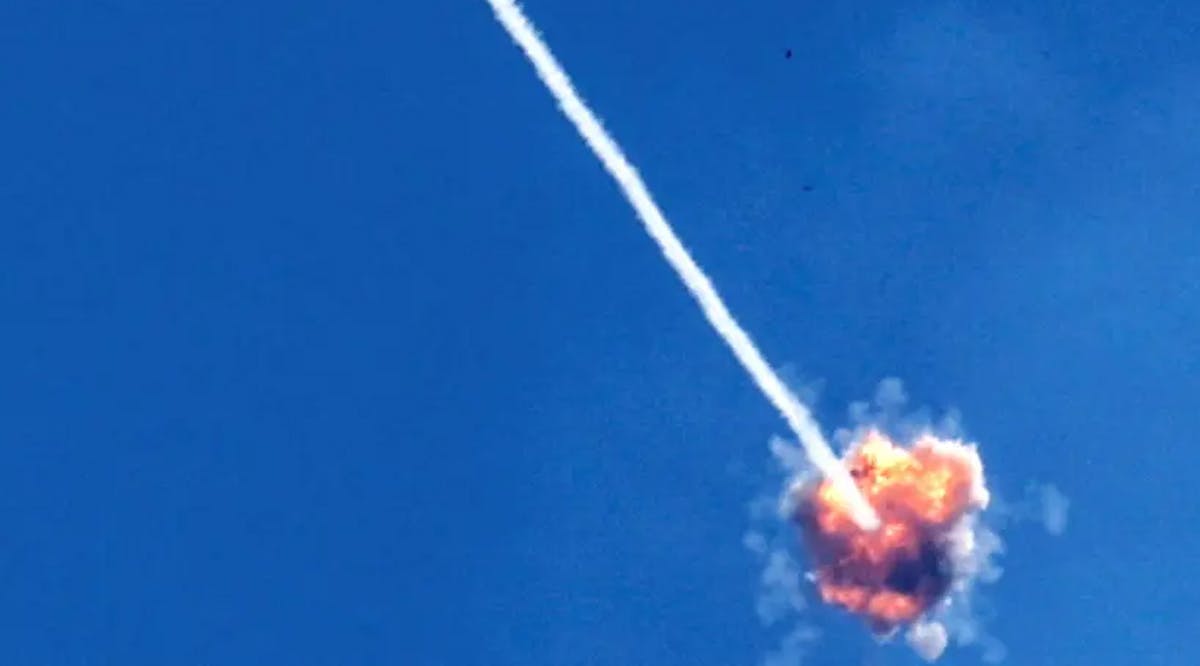 Gaza Factions: We Fired Hundreds of Rockets at Israel
A group consisting of various Palestinian armed groups, including Hamas and Palestinian Islamic Jihad (PIJ), claimed responsibility for Wednesday's rocket attacks against Israel. At least 270 rockets were launched from the Gaza Strip toward Israel on Wednesday, May 10.
The group, called the Joint Room of the Palestinian Resistance Factions, said the rockets fired at Israel came in response to the assassination of three senior PIJ officials in Israeli airstrikes on Tuesday. Another 10 Palestinians, including women and children, were killed in the airstrikes.
"With the help and power of God Almighty, the Joint Room of the Palestinian Resistance Factions announces the implementation of Operation Revenge of the Free, which consisted of directing a large missile strike with hundreds of missiles on the enemy's sites, settlements and targets," the group said in a statement hours after the first rockets were fired into Israel.
The group warned that "targeting civilian homes, assaulting our people, and assassinating our men and heroes is a red line that will be confronted with all force."
Sources in the Gaza Strip said the rocket attacks were carried out in coordination between Hamas and PIJ. According to the sources, Hamas did not want to claim responsibility alone for the attacks but preferred to do so through the group representing several factions. "Hamas wants to make it appear as if the decision to fire the rockets was taken by a number of factions, and not one group," the sources said.
The Israeli Air Force's David's Sling missile system successfully shot down a rocket launched from the Gaza Strip toward Israel's Gush Dan region for the first time since its introduction to the IDF's arsenal, according to Israeli reports. (JPost / VFI News)
"You will not fear the terror of night, nor the arrow that flies by day." - Psalm 91:5
The articles included in this publication do not necessarily reflect the views or opinions of Vision for Israel. We try to provide accurate reporting on news pertinent to Israel, the Middle East, the diaspora, and Jewish issues around the world—and we hope that you find it both informative and useful for intercessory prayer.