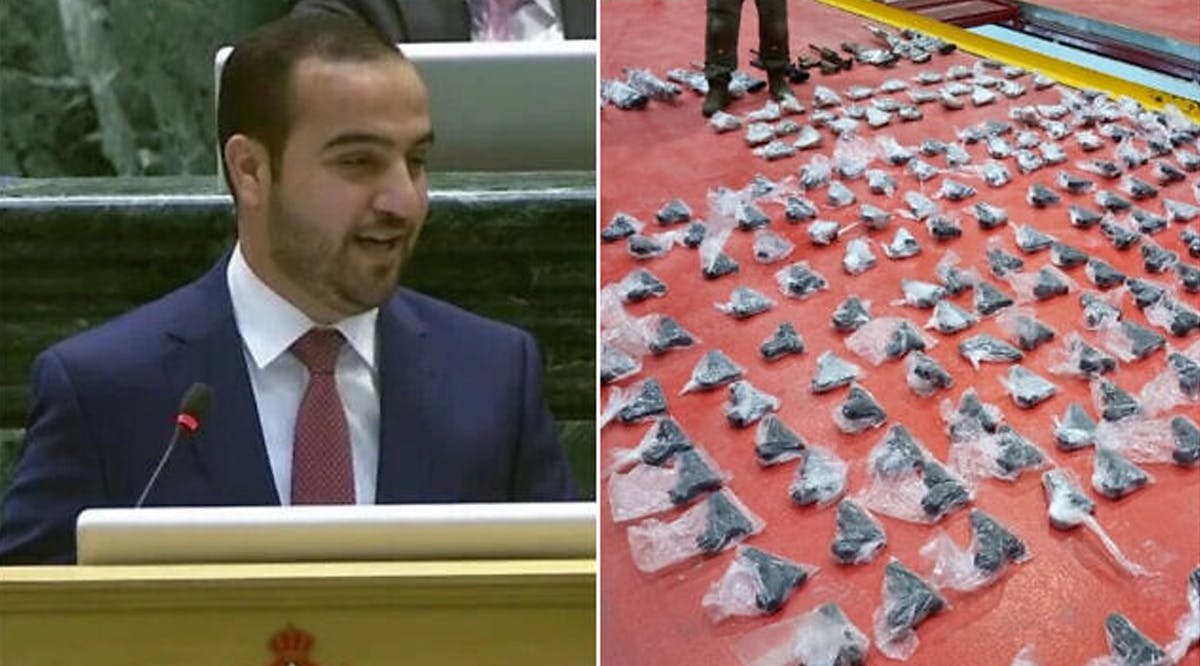 Israel Hands over Jordanian MP Who Allegedly Smuggled 200 Guns into West Bank
A Jordanian parliamentarian arrested by Israeli authorities last month for attempting to smuggle over 200 firearms into the West Bank was released on Sunday, May 7, to face trial back home.
The Shin Bet security agency said MP Imad al-Adwan, detained at the Allenby Bridge border crossing on April 22, was handed over to Jordanian authorities for "further investigation and prosecution." Al-Adwan was caught with 194 handguns and 12 assault rifles at the Allenby crossing as he was heading into the West Bank by car.
According to the Shin Bet investigation, al-Adwan had smuggled various types of contraband into the West Bank 12 times starting in February 2022. The illegal goods included birds, electronic cigarettes, and gold. This year, al-Adwan smuggled firearms into Israel several times before being caught in April.
Al-Adwan was released to Jordanian authorities on Sunday despite Israel and Jordan not having an extradition agreement. His parliamentary immunity was lifted, according to Jordanian media, enabling him to stand trial.
Jordanian authorities also detained several suspects in Jordan who were involved in the smuggling, the Shin Bet said.
Israel tried to avoid placing responsibility for the alleged smuggling attempt directly on Amman. "I don't think that the episode is connected to Jordan in general, but to an irresponsible criminal act. I don't want to assign guilt to the entire government or the entire parliament" said Foreign Minister Eli Cohen last month in an interview (TOI / VFI News)