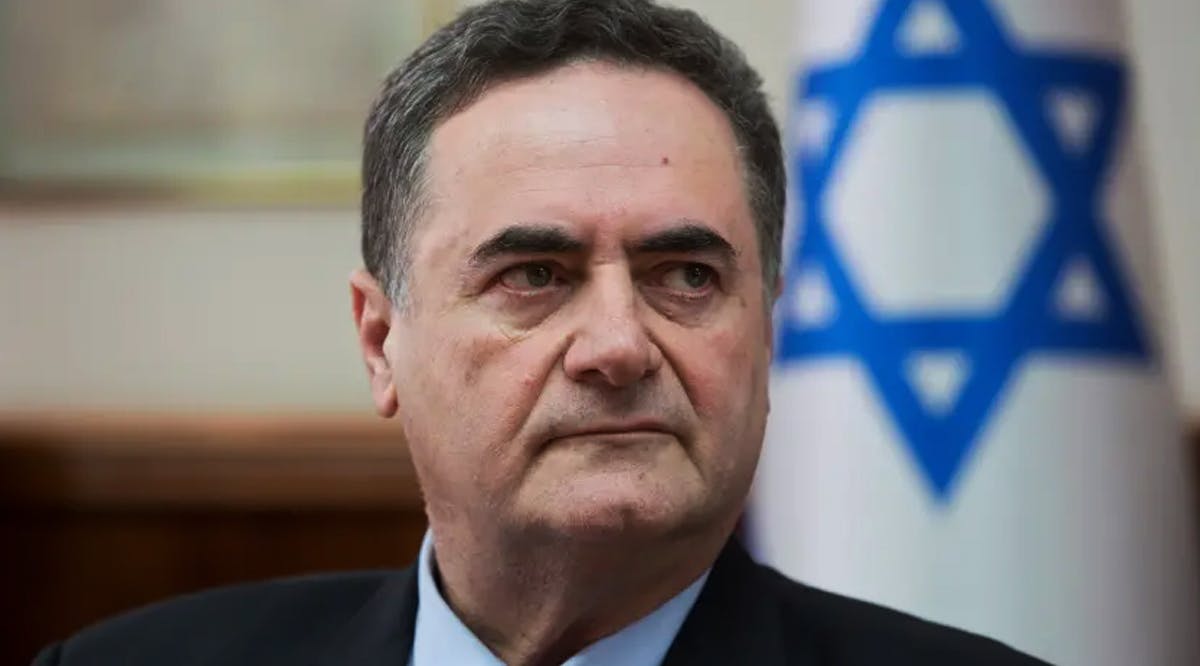 Minister Israel Katz Warns: If Hamas Joins the Firing, We Will Target Their Leaders
Minister of Energy and Infrastructure Israel Katz on Tuesday, May 9, issued a warning to the Hamas terrorist organization against joining in the firing on Israel following the elimination of senior members of the Islamic Jihad.
"There is a clear message here to Hamas - if you join in the violence and the firing, [Yahya] Sinwar and [Mohammed] Deif, they will be the first targets we will work to eliminate," Katz told Israeli media.
"[Monday night's elimination of Islamic Jihad leaders] was an exceptional action carried out by the defense establishment and the IDF with the backing of the Shin Bet."
"The decision was made a week ago immediately after the rocket fire on Sderot. The target was completely clear and the defense establishment gathered the intelligence material and prepared for an operation," he continued.
Katz added that "Our policy is very clear: we will not put up with harming Israeli citizens and we will not allow threats against them. If they try to harm us, they will be harmed much more severely."
Likud MK Boaz Bismuth also told Israeli media that the elimination of the three terrorists is not a new policy but something the IDF has done in the past.
"For terrorist organizations there, they don't need any excuse in order to try and kill us and to erase us from the Middle East and of course from our country, from our beloved Israel, so the timing, it's not we who choose it. It's their ideology that chooses the timing." (INN / VFI News)
"The Lord protects and preserves them— they are counted among the blessed in the land— He does not give them over to the desire of their foes." - Psalm 41:2