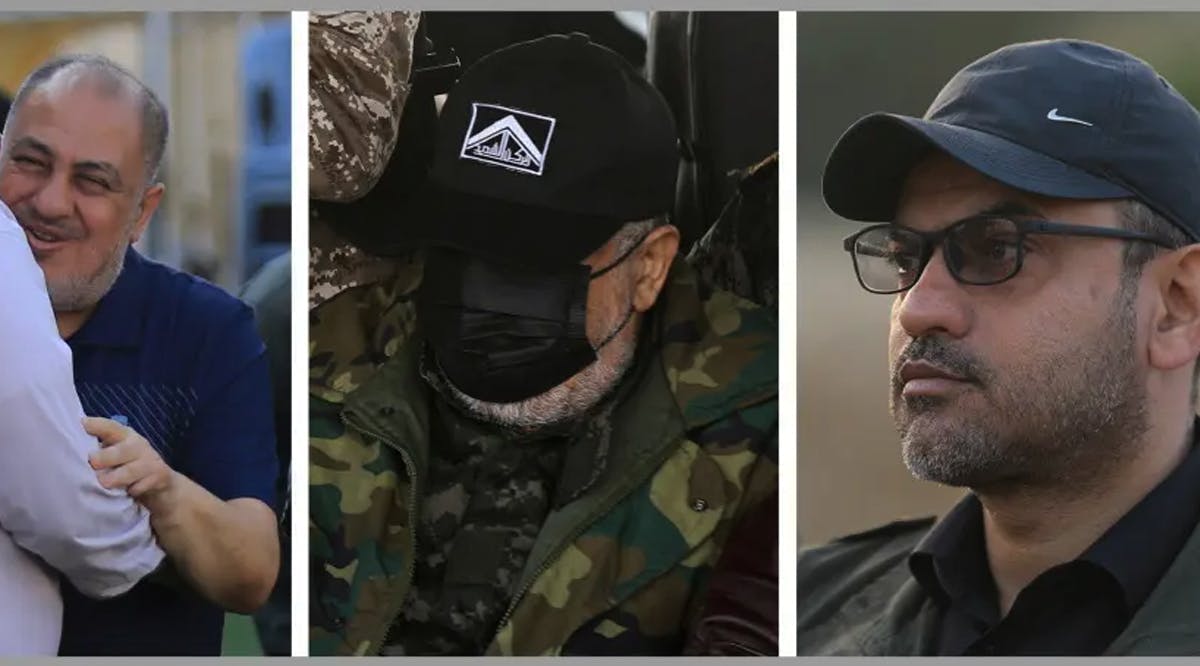 Operation "Shield and Arrow": IDF Eliminates Three Senior Islamic Jihad Terrorists
The IDF overnight Monday, May 8, announced the beginning of Operation Shield and Arrow, as part of which the IDF and Israel Security Agency (Shin Bet) targeted the Islamic Jihad terrorist organization's Northern Gaza Division Commanding Officer; a senior operative and coordinator of terrorism in Judea and Samaria from Gaza; and the Secretary of the Military Council.
One of the terrorists who were eliminated is Khalil Bahitini, responsible for the rocket fire toward Israel in the past month. Bahitini was the senior operational officer of Islamic Jihad, the commander of the Northern Gaza Division, and had direct and active contact with senior members of the Islamic Jihad's Political Bureau.
The second senior Islamic Jihad terrorist to be eliminated was Tarek Az Aldin, who directed Islamic Jihad operations in Judea and Samaria from Gaza. Recently, he was planning and directing multiple attacks against Israeli civilians.
Also eliminated was Jahed Ahnam, Secretary of Cooperation for the terrorist organization in Gaza. Ahnam, 62, resided in Rafiah, was one of the most senior members of the organization. In his last position, he was entrusted with coordinating weapons and money transfers between the Hamas terrorist organization and the Islamic Jihad.
Furthermore, the IDF targeted additional terrorist targets belonging to the Islamic Jihad terrorist organization.
Meanwhile, the Home Front Command instructed residents of the communities near the border with the Gaza Strip to remain in the vicinity of shelters until further notice. (INN / VFI News)
"God, we thank You for always assisting our defense forces in protecting Israeli citizens. We are immensely grateful that they captured and eliminated dangerous terrorists that have wreaked havoc in Israel so that similar tragedies will not be repeated."