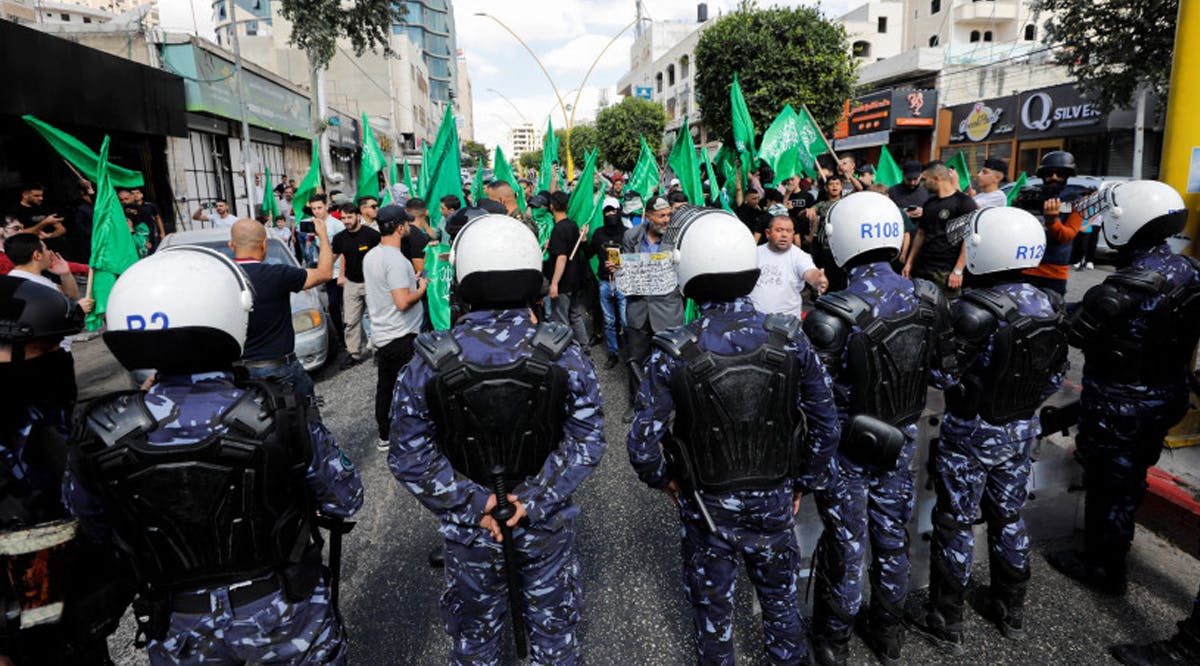 Hamas Sentences 7 Gazans to Death by Hanging for 'Collaboration' with Israel
A military court in the Gaza Strip on Sunday, August 6, sentenced seven people to death by hanging for "collaboration" with Israel, the coastal enclave's Hamas-run interior ministry said.
The court also sentenced seven others to "life imprisonment with hard labor," which in Gaza amounts to 25 years, the ministry also said in a statement.
Regarding those sentenced to death, the court said they had provided information to Israel on terror groups in Gaza — including names, phone numbers, addresses, and weapons caches — in return for money, media reported. One of the defendants was allegedly given a permit to work in Israel in return for the information he provided.
Under Palestinian law, a death sentence requires the approval of the president of the PA, but since Hamas took control of the Gaza Strip in 2007 it has repeatedly ignored this, and last September executed two Palestinians for "collaboration" with Israel as well as three others for murder.
Meanwhile, protests in Gaza continue with thousands of outraged young demonstrators pouring onto the streets, as part of a popular movement calling itself "We Want to Live." The movement rejects the ongoing economic deterioration and political plight in Gaza and demands the necessities of life, such as electricity. (TOI / VFI News)
"God, we pray for justice to prevail in the Palestinian Authority. We ask for Your protection over those who are accused of collaborating with Israel, especially if they did. We also pray for the young people in Gaza and their right to economic stability, as well as to have their basic needs met. We pray that You would stop the funneling of funds to terrorism and that instead, the funds will go to building and developing the infrastructure that is needed for basic life necessities."
The articles included in this publication do not necessarily reflect the views or opinions of Vision for Israel. We try to provide accurate reporting on news pertinent to Israel, the Middle East, the diaspora, and Jewish issues around the world—and we hope that you find it both informative and useful for intercessory prayer.