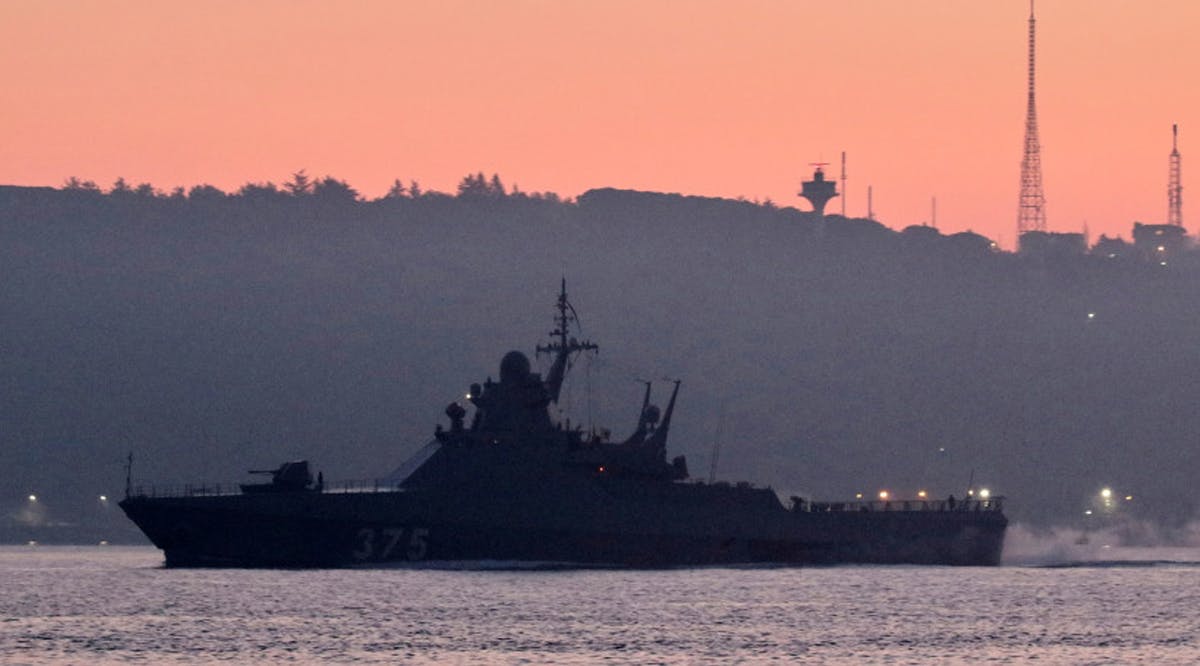 Russian Drone Attacks 40,000 Tons of Ukrainian Grain Destined for Israel
Russian drone attacks early on Wednesday, August 2, damaged almost 40,000 tons of grains which were expected by countries in Africa and also in China and Israel, Ukrainian deputy prime minister Oleksandr Kubrakov said.
The Russian state news agency said that overnight Russian strikes on the Ukrainian port of Izmail had hit the port and grain infrastructure housing foreign mercenaries and military hardware, as well as a naval ship repair yard.
The news agency cited Sergei Lebedev, a man it described as a coordinator of an underground group in the Ukrainian port city of Mykolaiv and who it said had sources in Izmail, Ukraine's main inland port across the Danube River from Romania.
It quoted Lebedev as saying that there had been eight separate Russian strikes on Izmail and that an oil terminal had been hit, a repair yard for Ukrainian naval cutters, a port building thought to house foreign forces, and a grain storage unit and elevator where it said foreign military hardware was stored. (JPost / VFI News)
"The Lord saw how great the wickedness of the human race had become on the earth, and that every inclination of the thoughts of the human heart was only evil all the time." - Genesis 6:5