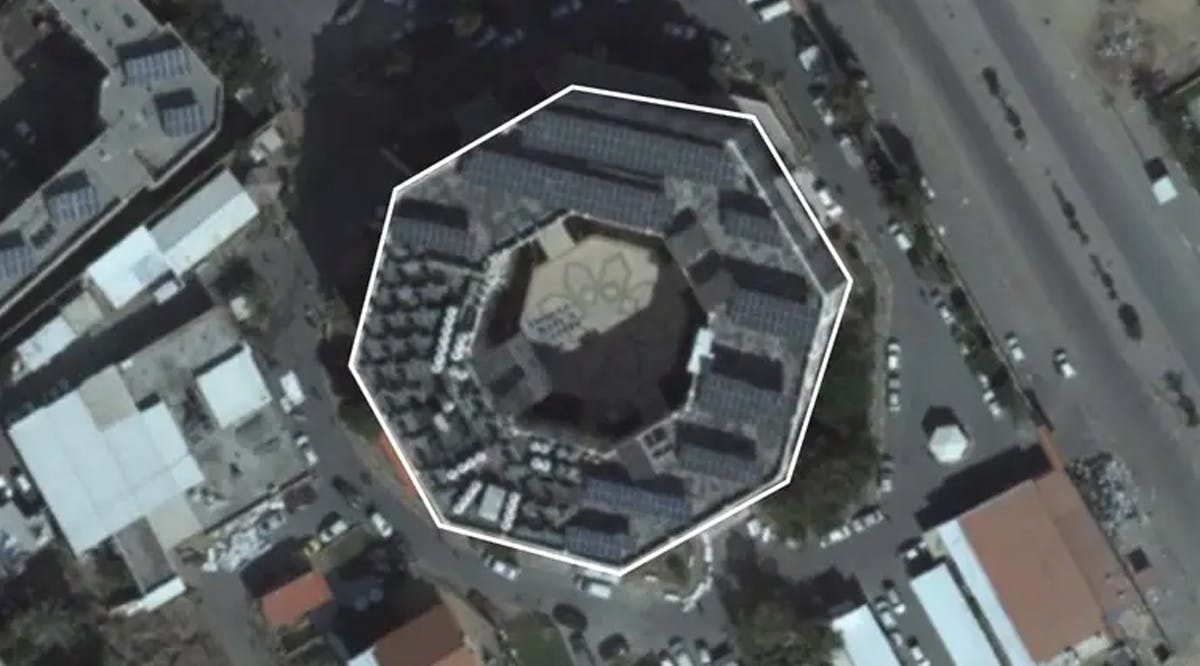 Exposed: How Hamas Steals Fuel from Gaza's Hospitals
The IDF has released a recording that shows how the terror organization takes gas from hospitals at the expense of the humanitarian needs of Gaza residents.
A conversation between a commander of Hamas's Western Jabaliya Battalion and a Gazan resident, with the participation of the director of the Indonesian Hospital, was intercepted by Israeli Military Intelligence.
Despite the sensitive nature of this intelligence, the IDF says this intercept is being declassified to expose Hamas's cynical exploitation of humanitarian resources in Gaza. "Hamas continues to exploit humanitarian infrastructure in the Gaza Strip to support its terrorist activities at the expense of the residents of Gaza," it stated.
The video confirms that Hamas controls energy distribution in Gaza, prioritizing terrorist needs over the needs of their civilian population.
In this phone call, a Hamas commander repeatedly alludes to Hamas taking fuel from the hospital's stocks, "working as a government for the sake of the country." (INN / VFI News)
"The violence of the wicked will drag them away, for they refuse to do what is right." - Proverbs 21:7